Congratulations to the following boys for qualifying for IESA State! Braden, Adam, Cruise, and Sean (Not pictured)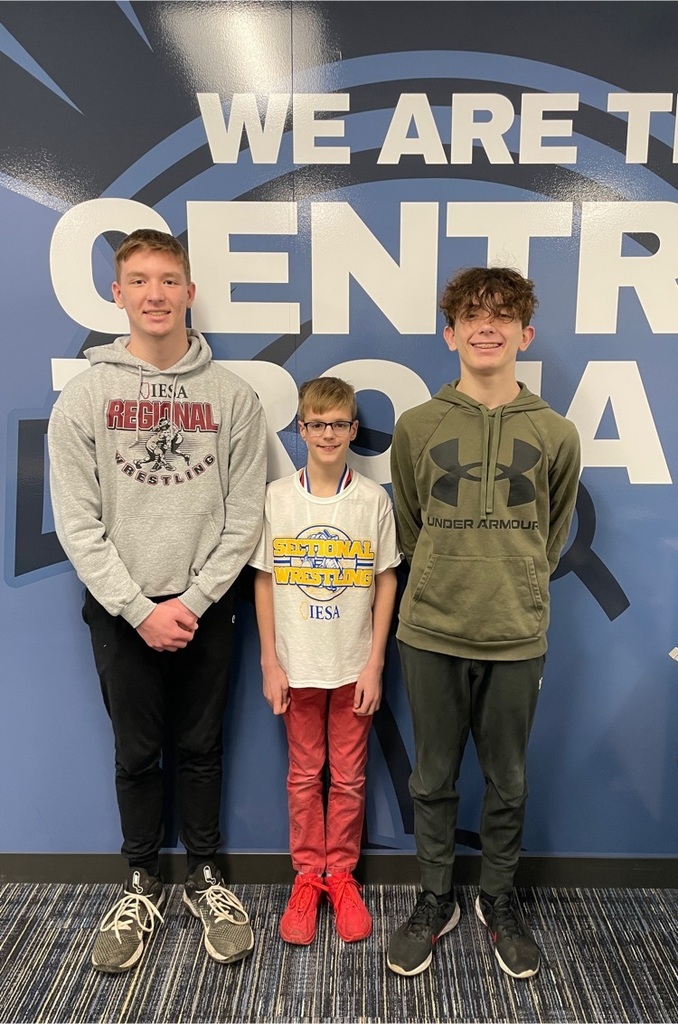 Thank you to those families who helped and attended the Coffee Concert on 3/4/22. The students put on a great show! It was great to see everyone enjoy their evening listening to great music and viewing beautiful art.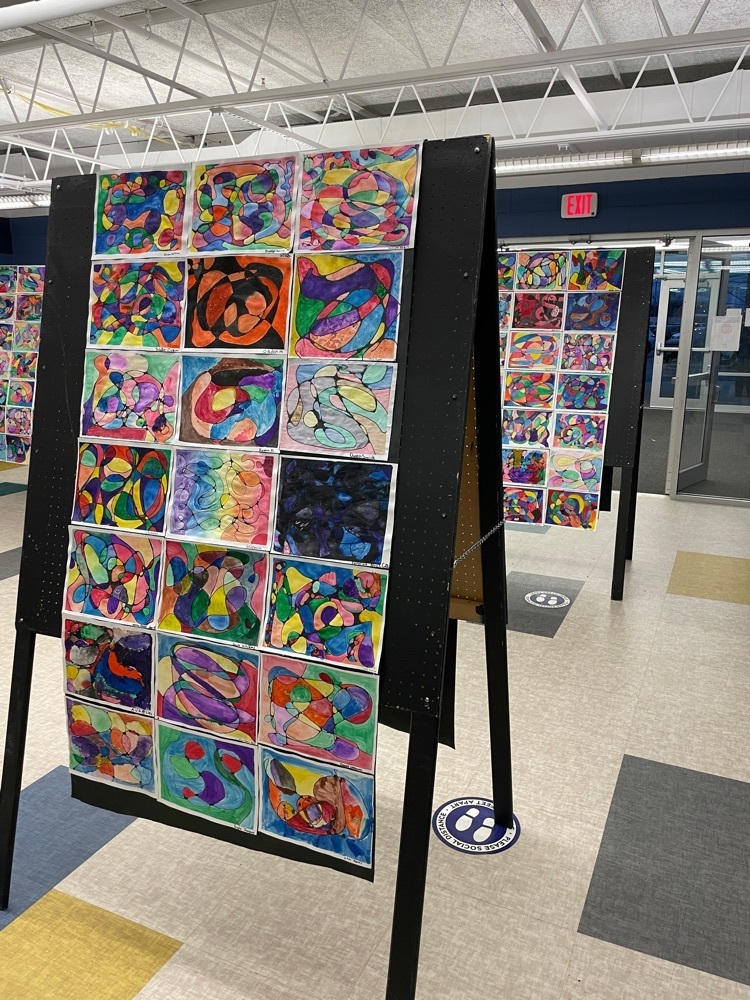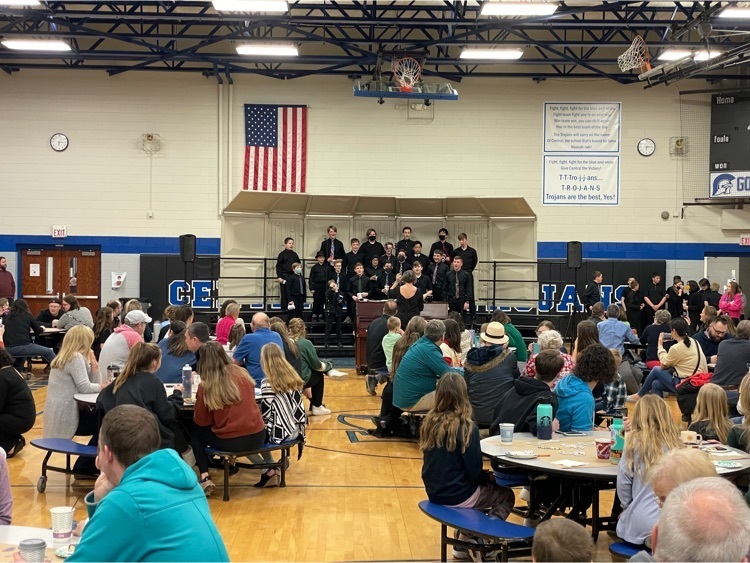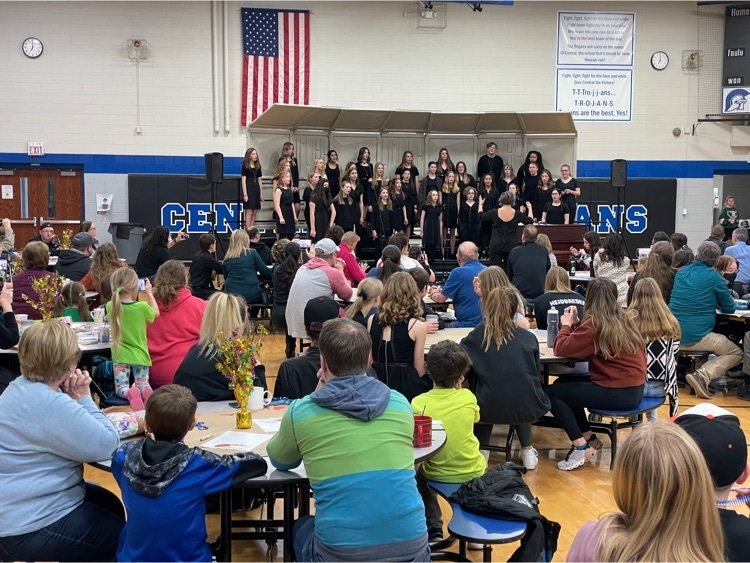 8th Grade Science students explored the signs of chemical change during class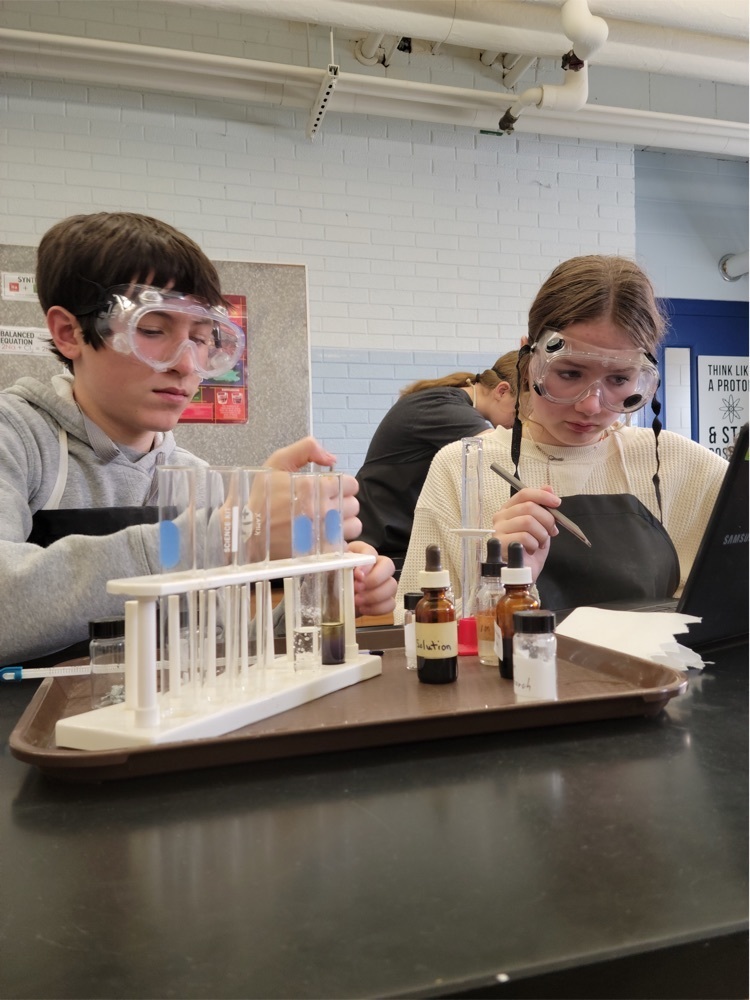 The CIS Drama Department will be performing their annual Spring Play next weekend, Friday, March 11th and Saturday, March 12th in the CPS Gym. This IN PERSON performance will take place at 7pm, with doors opening at 6pm. Admission will be at the door and will be $7/adults and $3/students. Come check out A Likely Story used bookshop and see many classic book characters come to life in our performance of "The Enchanted Bookshop". A special tribute to speech script author, Ken Bradbury, will also take place after intermission with a performance of "Live From Gooseland". If you are unable to attend in person you can purchase a ticket for an AT HOME LIVE STREAM by following the directions in this link.
https://www.showtix4u.com/event-details/62035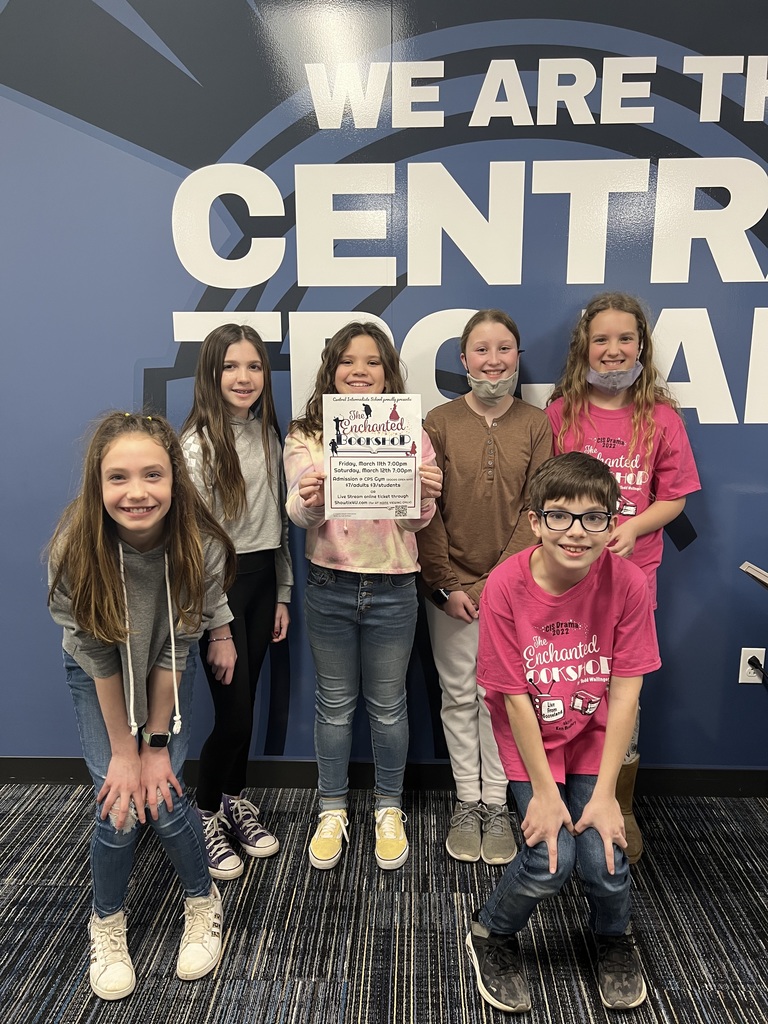 Please join us for the Coffee Concert and 7th Grade Art Show on Friday, March 4th from 6:00pm to 7:00pm in the Holford gym and lobby. 7th Graders will be showcasing their ceramic tic-tac-toe games as well as digital mosaics and neurographic art! Shout out to Grayson S, Victoria N, and Kaden M for a fantastic job on the artworks shown in the photo below!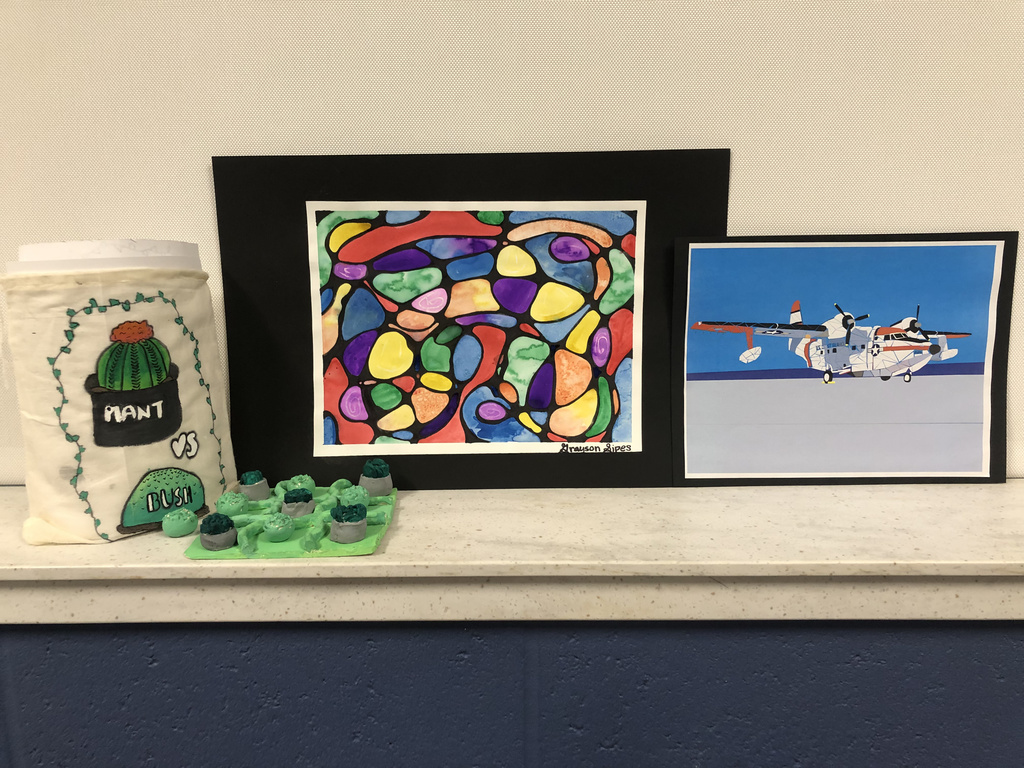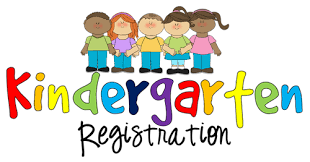 7th Grade Science worked hard on blood typing today! 🧪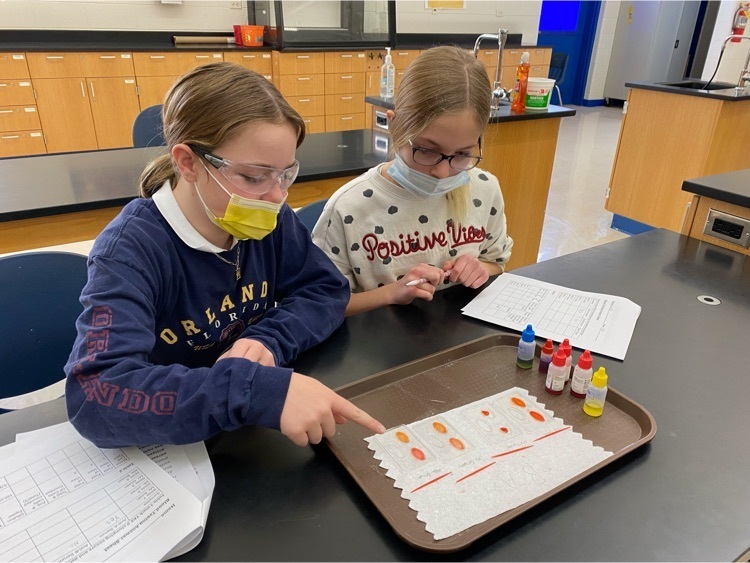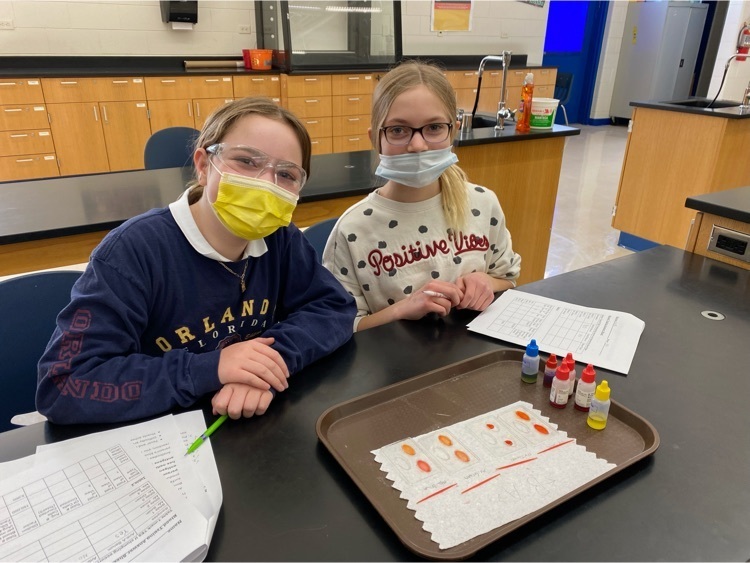 CIS Drama Presents "The Enchanted Bookshop" and "Live From Gooseland" on Friday, March 11th and Saturday, March 12th at 7pm IN PERSON at the Central Primary Gym. Admission available at the DOOR only! *There will be a live stream for those unable to attend in person but tickets need to be purchased in advance. Information will be out this week on how to join.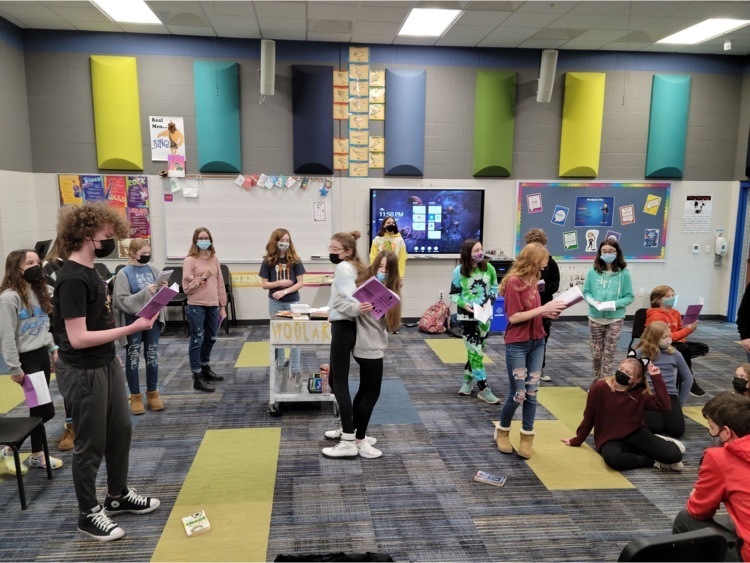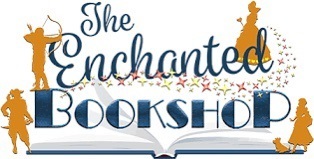 You have been invited to complete the Illinois 5Essentials Parent Survey. Go to:
https://survey.5-essentials.org/Illinois
to take the survey, which closes on March 11th. Thank you for your time and input!
Hot off the digital press! The February edition of the Central Scoop is available now! Click this link to view.
https://5il.co/168k0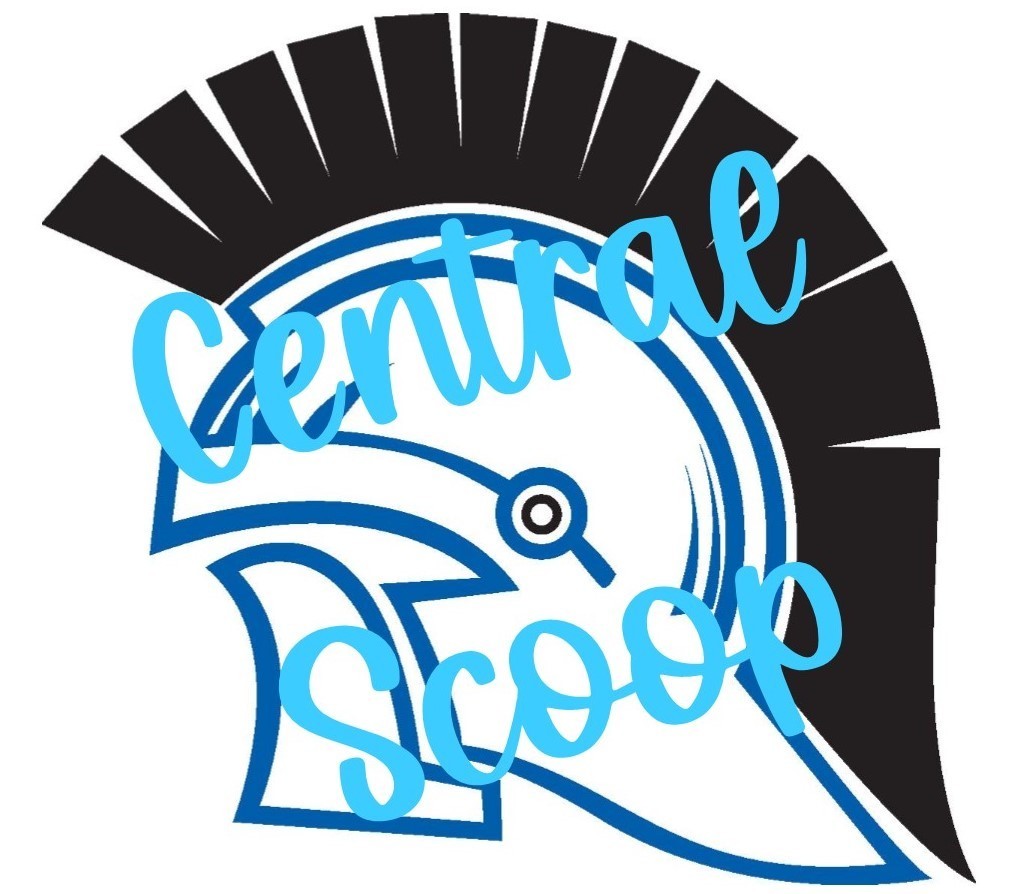 5th grade Twosday fun from 2/22/22!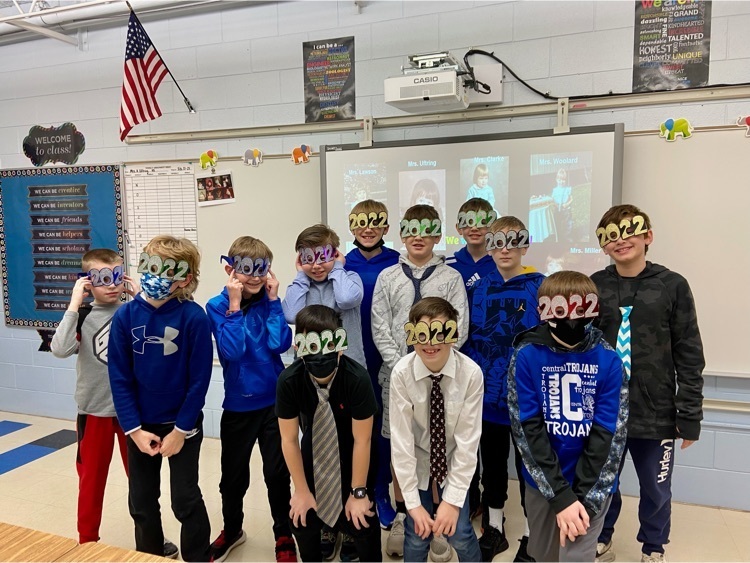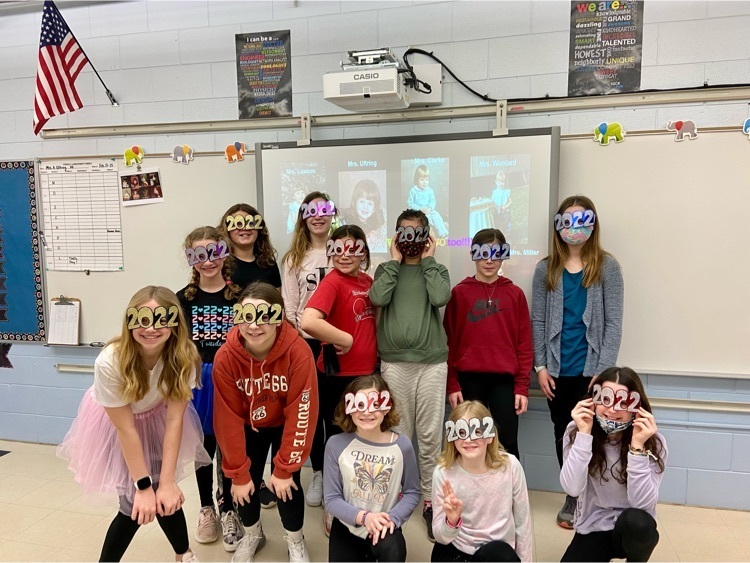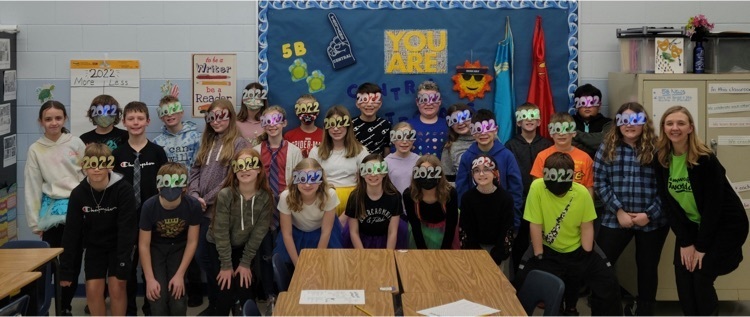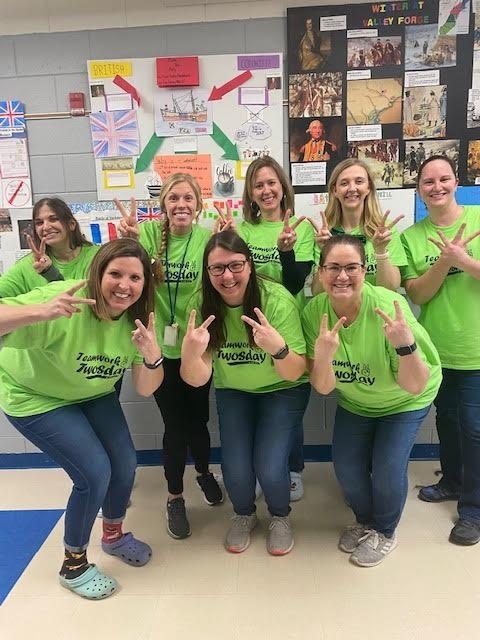 Due to the Internet outage, 8th Grade Orientation is postponed. It will now take place on Thursday, March 3 from 6:00 to 8:30. Doors open at 5:30.

2-22-22 surprise at 2:22 p.m. One lucky student from each classroom got called to the office for a candy bar treat. 🍫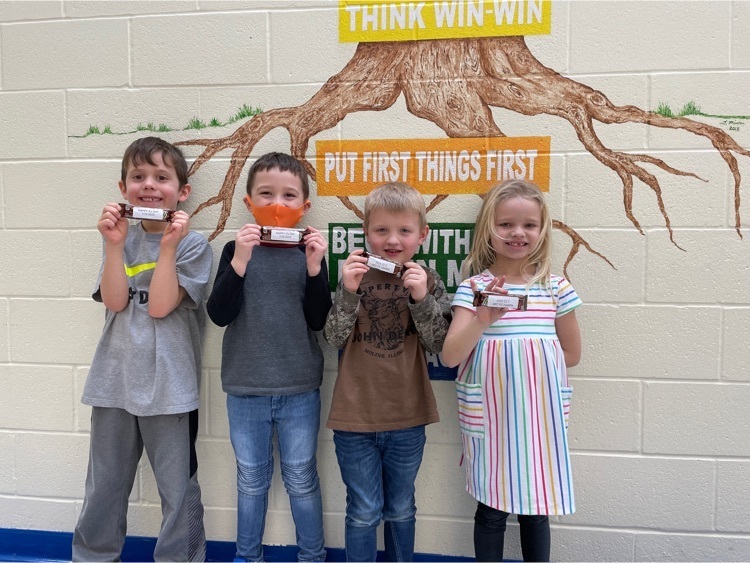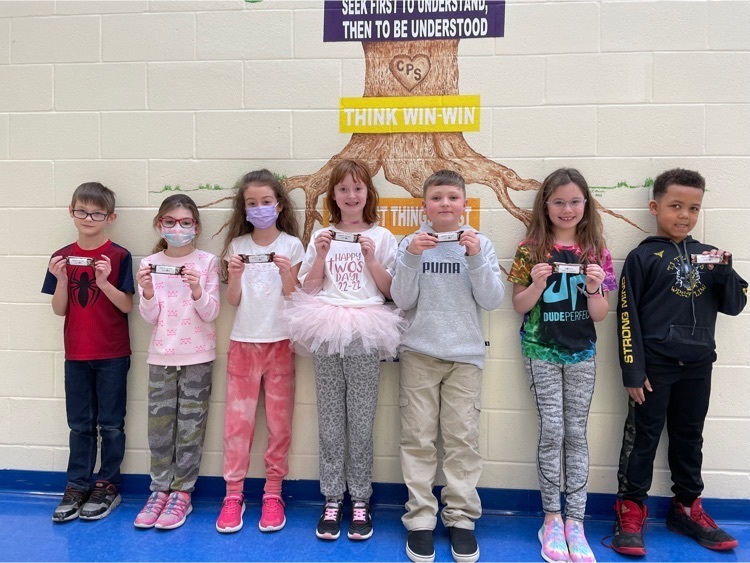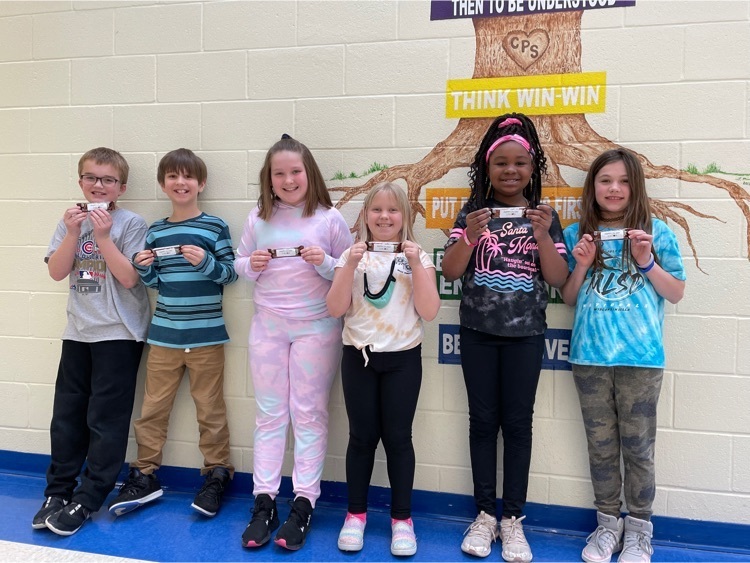 Tomorrow is Two's Day! CIS is celebrating 2/22/22 with a spirit day and some fun surprises tomorrow!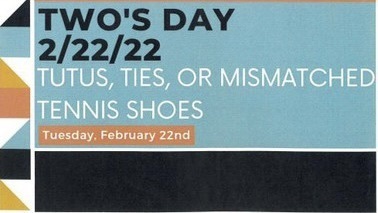 8th Grade Orientation for families and students attending WCHS next school year will take place this Thursday, February 24 from 6:00 to 7:00 p.m. at Washington Community High School. Doors open at 5:30 p.m.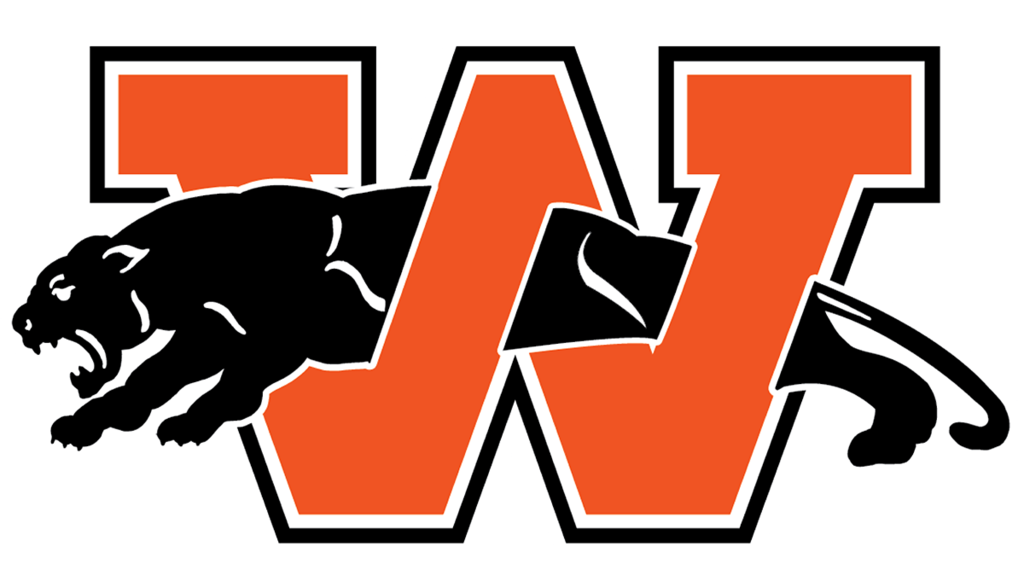 *CIS* February is the month of Love. Let's show our community some Love by bringing in some WHIP items this month. The homeroom that brings in the most WHIP items will earn Aunt Dena's heart-shaped cookies!! The monthly focus for February is canned soup!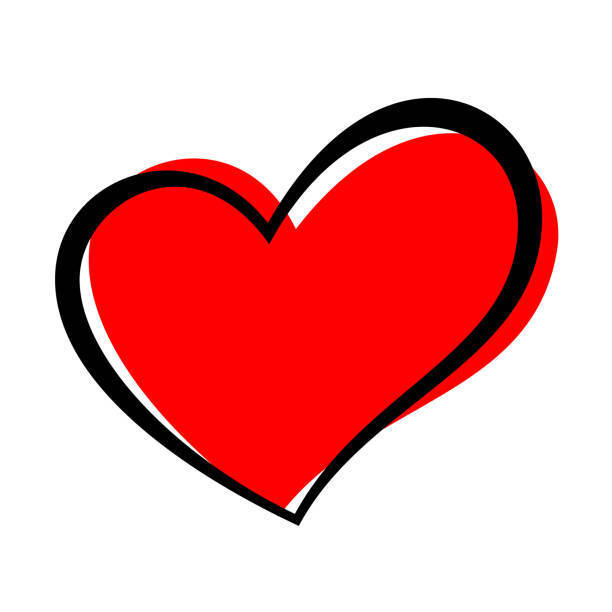 Central School District 51 will have an e-Learning day due to the weather conditions that have been forecasted for on Thursday, February 17. There will be no practices or activities on Thursday, February 17. Please have your Kindergarten and 1st grade students complete their activities from their teachers and 2nd - 8th grade students check in their google classroom for further details for activities to complete throughout the day. We anticipate being back in school on Friday, February 18. Stay safe and warm.

Gabe won the 2022 Tazwood Spelling Bee today! Congratulations, Gabe! 🏆 #celebratecentral51

Congratulations to our 7th grade Tazewell County Volleyball Champs!🏐

Congrats to all of our CIS Spelling Bee contestants! All did a wonderful job! Our champion, Elizabeth, and runner-up, Gabe, will advance to the Tazwood Spelling Bee on February 16! A big thanks to Mrs. Ekena, Mrs. Coker, and Mrs. Demmel for coordinating and helping with the Spelling Bee!