The final edition of the Central Scoop for the 2023-2024 school year is now available in PRINT!!! Copies are available for pick up in the CIS Main Office Foyer. Have a wonderful Summer!!

Central District 51 opened the new playground this morning with a Ribbon Cutting Ceremony! After the ceremony, the students were able to use the playground during lunch recess. Thank you to everyone who attended the ceremony today and worked tirelessly to create this beautiful space for our students. We would like to extend a shoutout to the following attendees: Damien Schlitt and Greg Butler from BLDD Architects Brandon Dash, Central 51 Facilities Director and the facilities team Jessica Harvey, Central 51 Board of Education Member Mayor Gary Manier Students who gave feedback and helped design the playground Parents for their support Thank you to Central D51 PTO for their generous $70,000.00 donation to support this project! What an incredible gift to our students!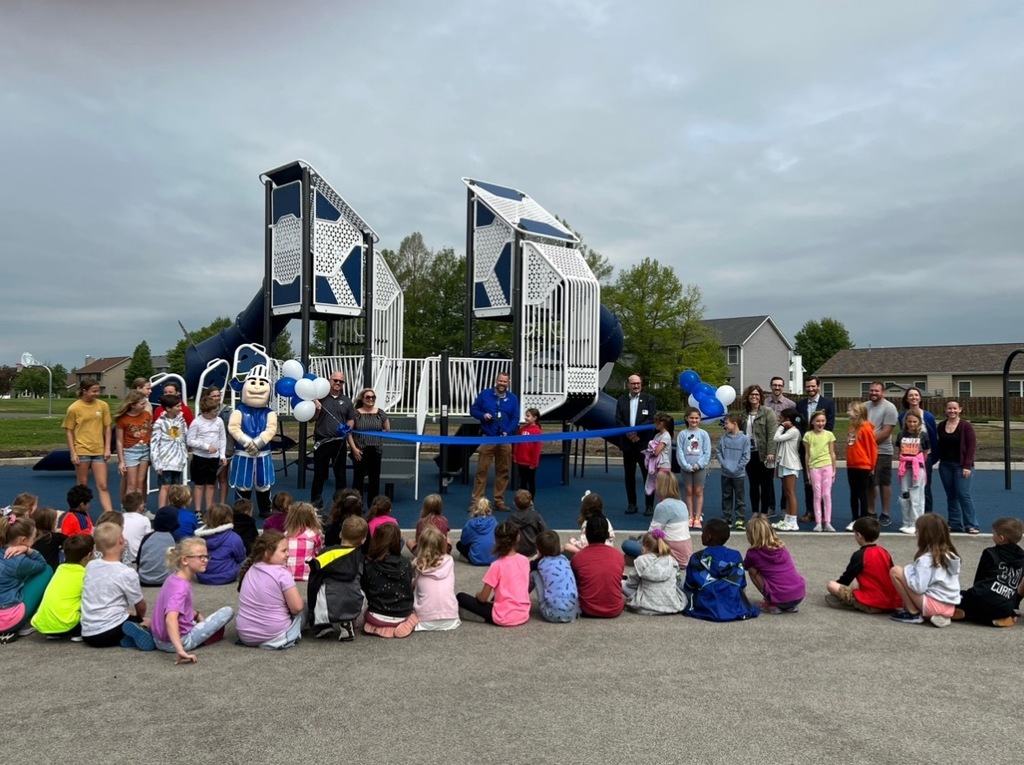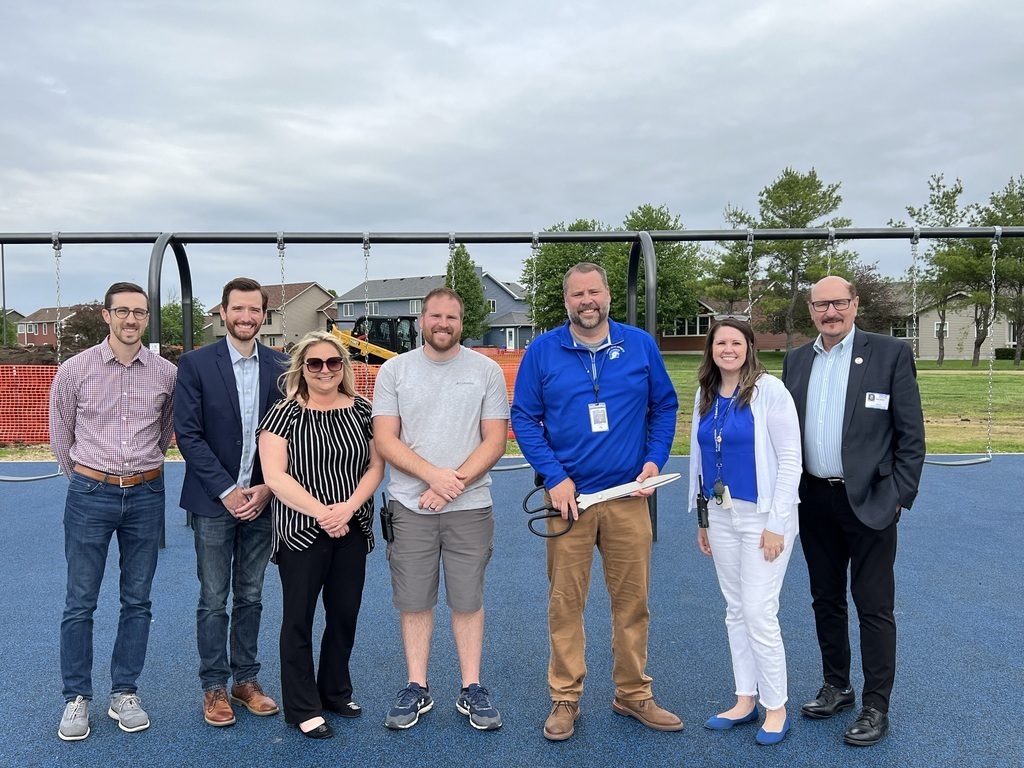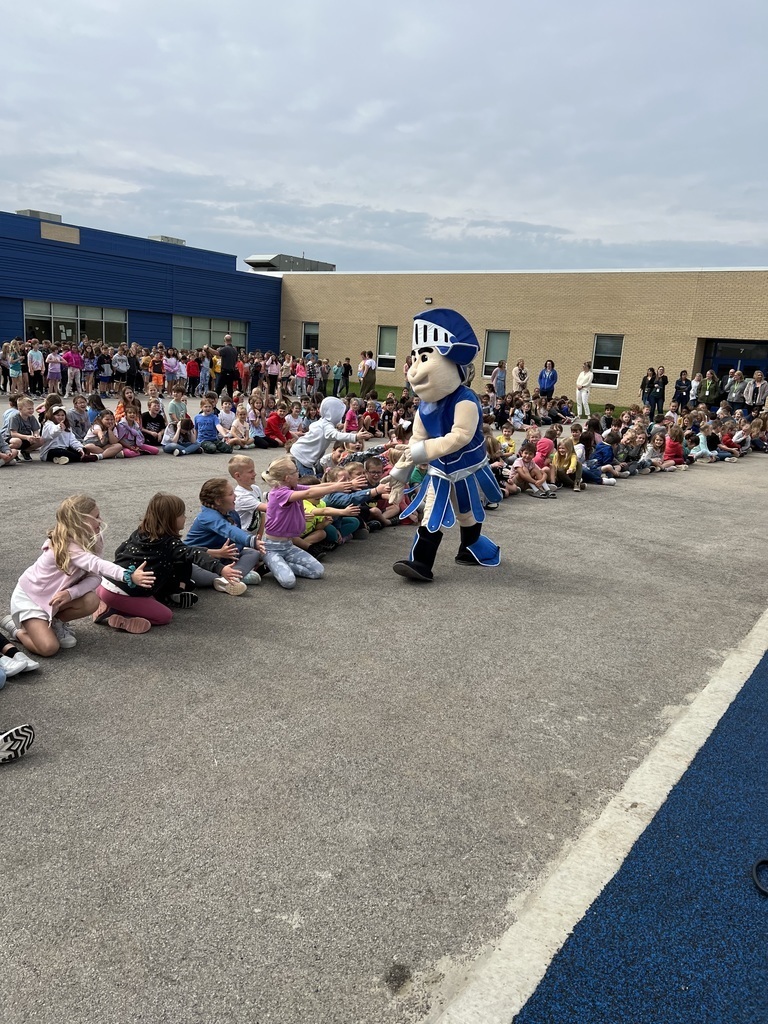 Thank you to our outgoing Board members, Julie Diers, Dr. Matt Gorman and Michelle Unes, who were recognized for their years of service to Central School District 51!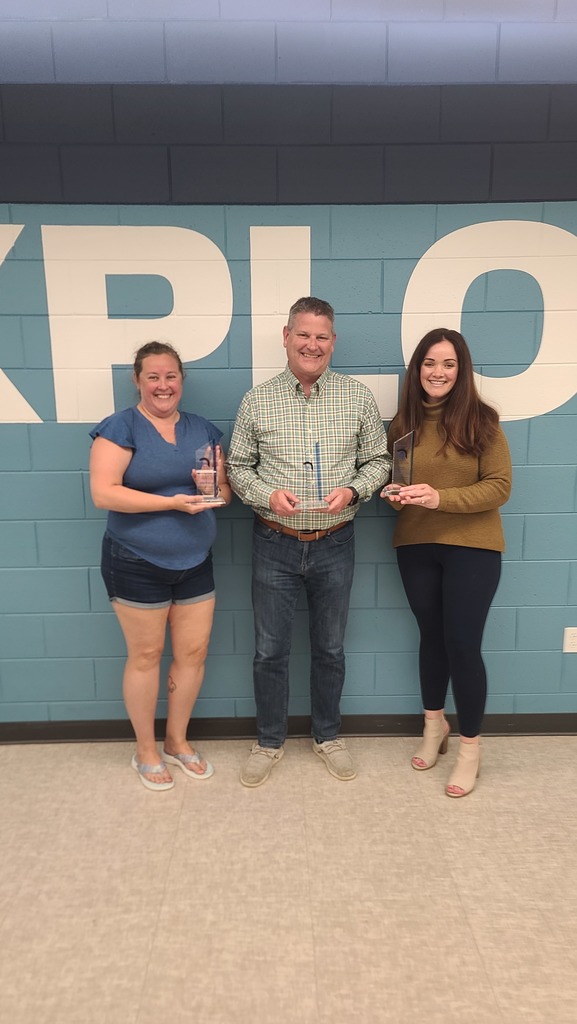 On Thursday, May 11, 2023 at the Board Meeting, incumbent Kim Blundy, and new board members, Dominic Lang and Michael Fritz took the oath of office for the Central School District 51 Board of Education!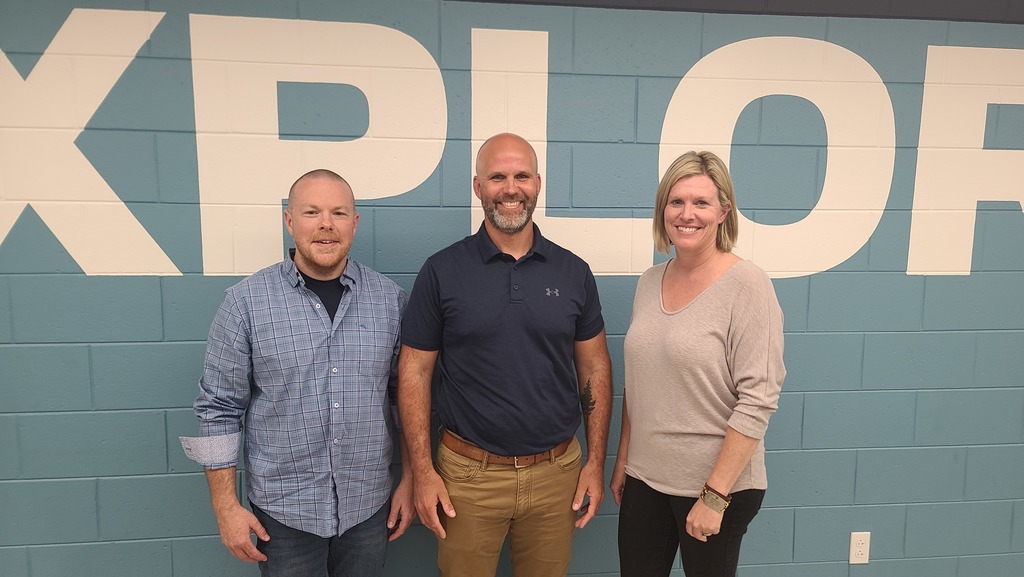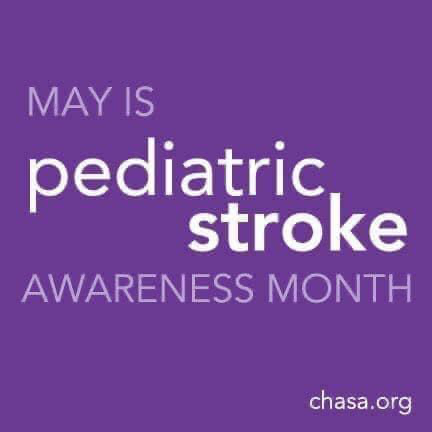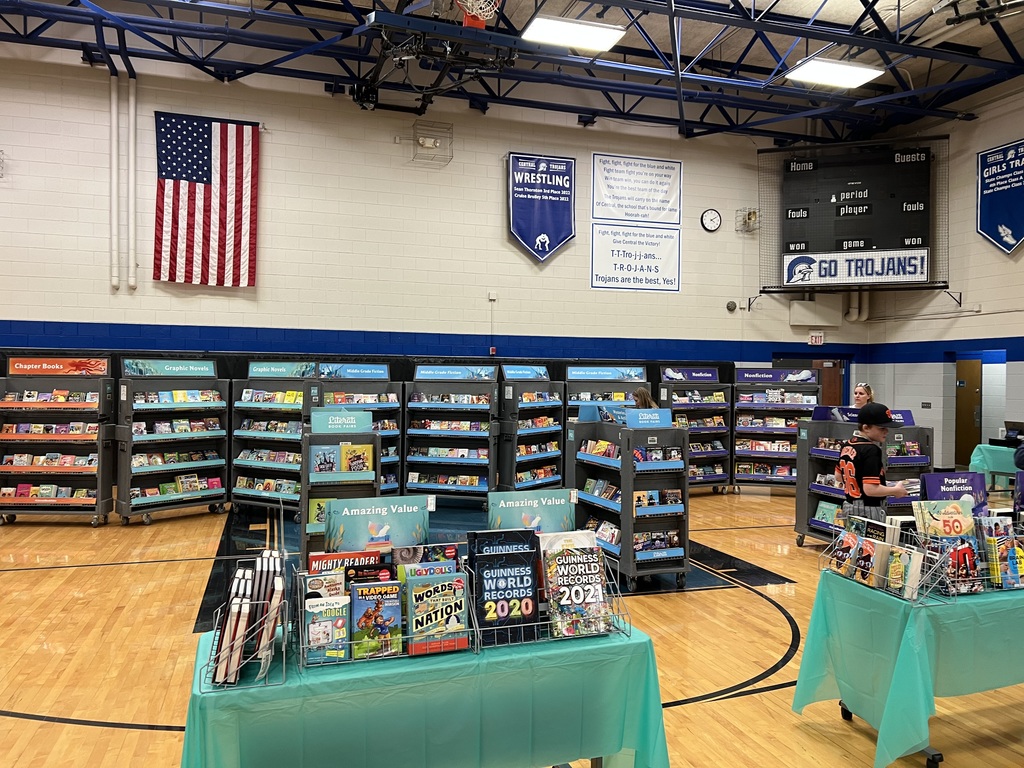 Thank you to Washington Township Trustees & Supervisor for approving the funds for both of the grant proposals at Central School District #51 this year!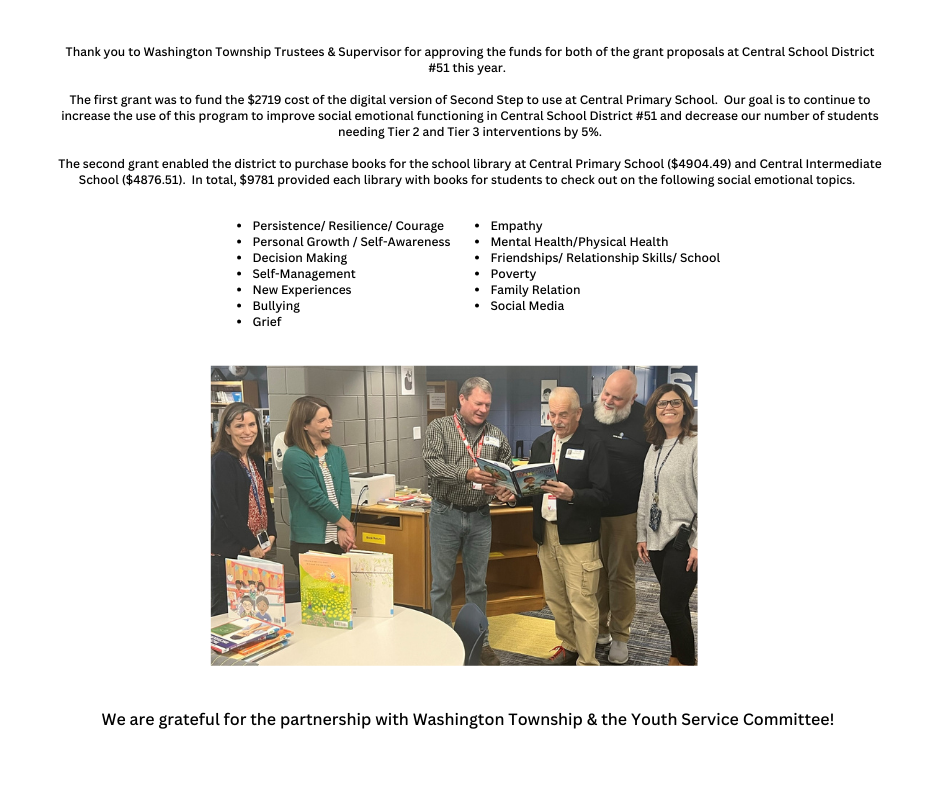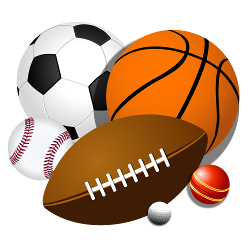 Central SD 51 will be releasing students early today due to the expected severe weather for this afternoon. The forecast is calling for some very severe weather conditions and there are many members of our community expressing their anxiety tied to their experiences during the 2013 tornado. Though we normally would not consider an early dismissal for this type of event, today is unique and the four local school districts are in agreement that this decision will best serve the needs of our community. Reach will be open for regularly attending after-school students. They do ask that you pick up your child as soon as possible. Please have a safe and enjoyable spring break!

Mrs. Costello's third grade class earned a glow party. 💙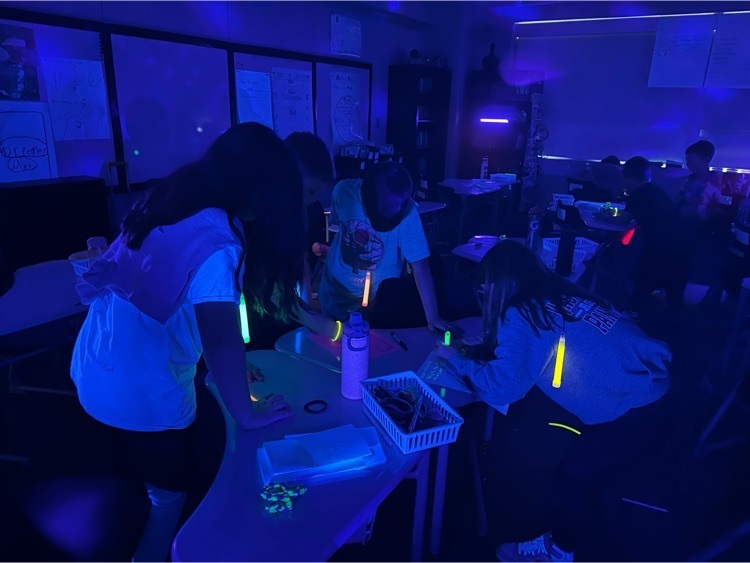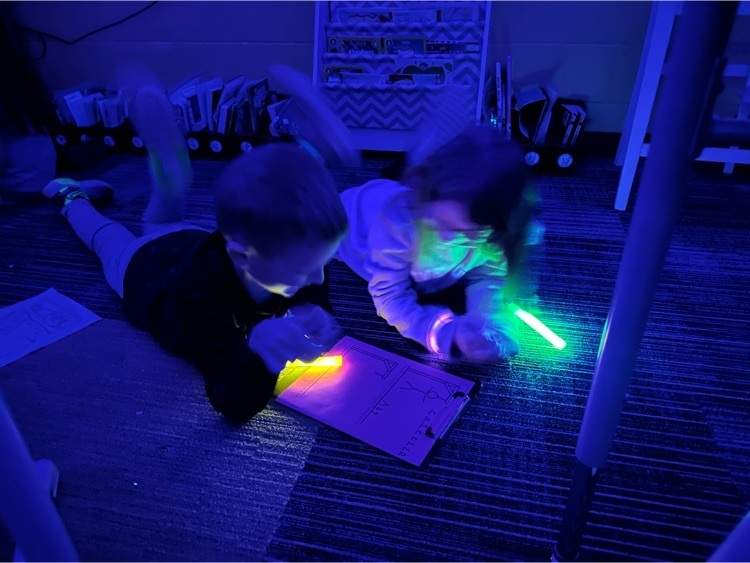 Brainstorming new, exciting ideas this morning with PTO President Brielle Meinders, Treasurer Angela te-Nuyl, and CIS Principal Ericka Bush. Continuing the strong collaboration between Central 51 PTO and Central Intermediate.

Central Care Club's first ever TAPS drive was a huge success!  Our Central families are always so generous and we are thankful!  Along with all of these supplies we were also able to send a check for $45 to TAPS. Thank you Central community!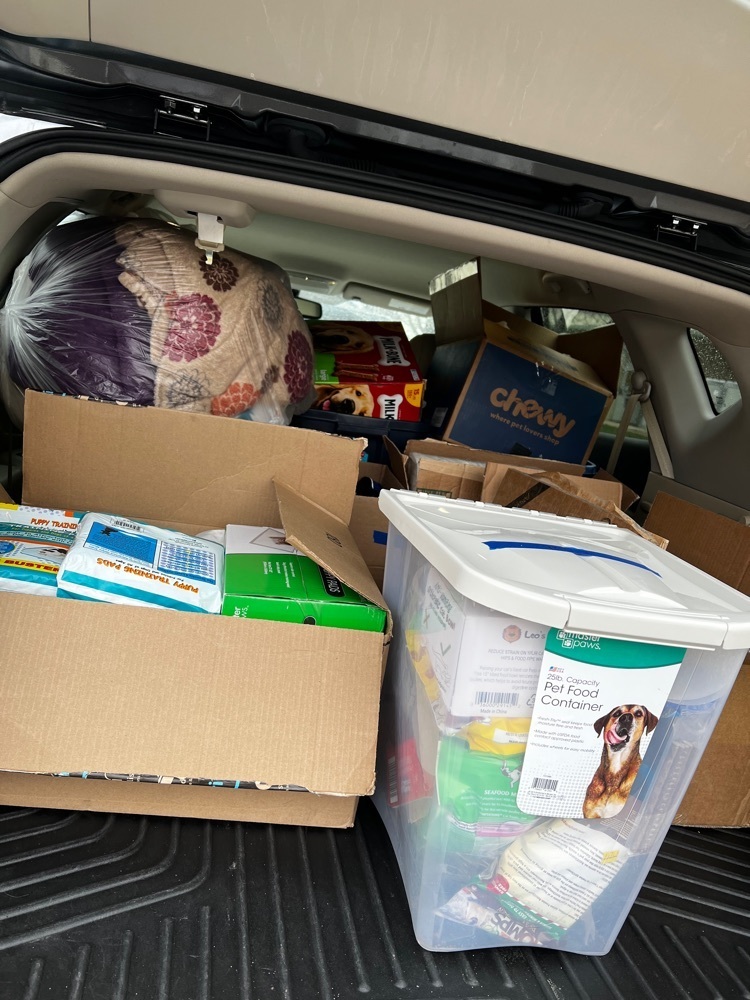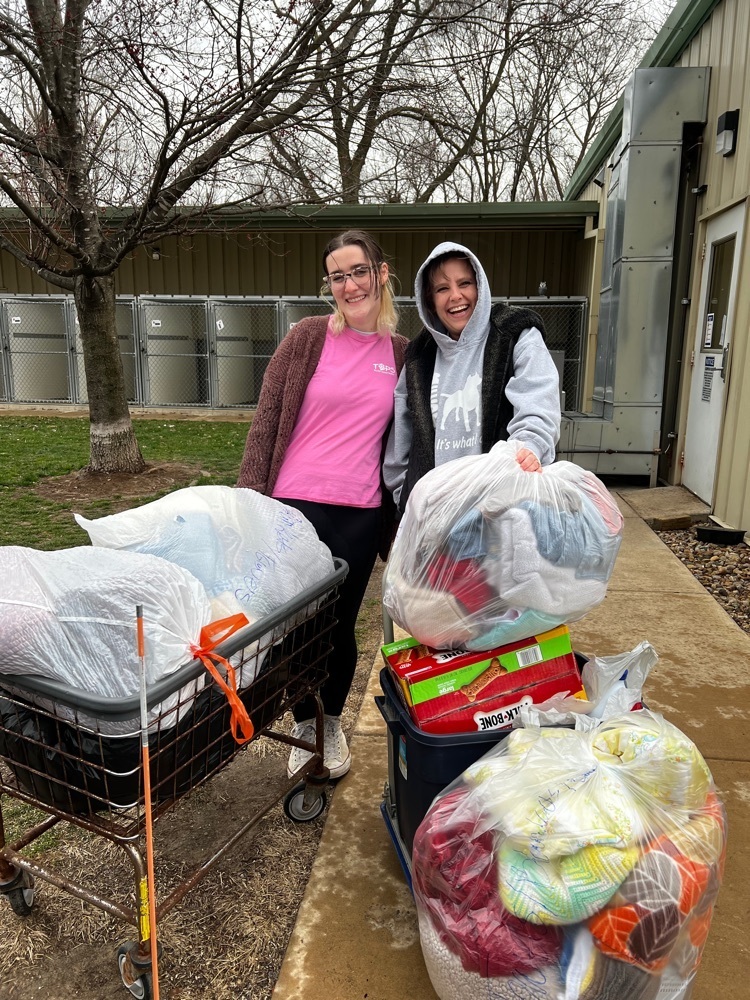 Spring Picture Day is coming soon! Visit
https://inter-state.com/order
to order online. CPS Picture Day is March 28th and the code is 77313SA. CIS Picture Day is March 29th and the code is 77313PB.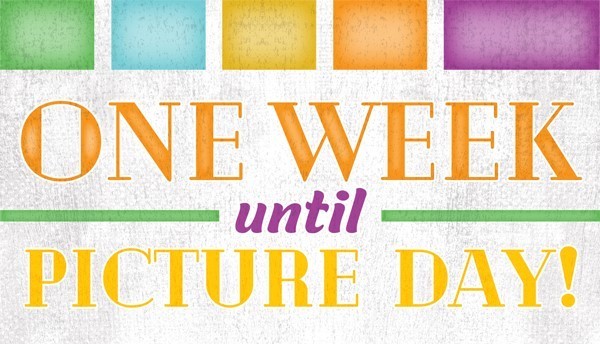 Teachers rotated through reading and writing focused break out sessions this afternoon for professional development at CPS. Thank you to our team who presented! 💙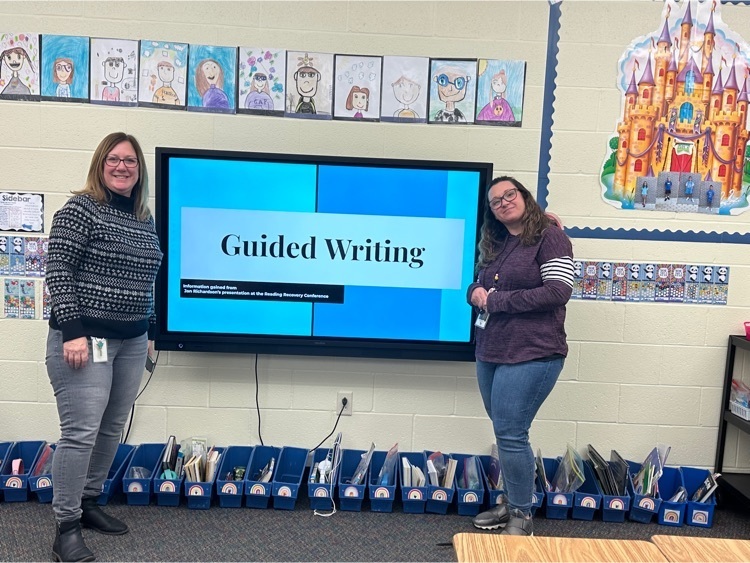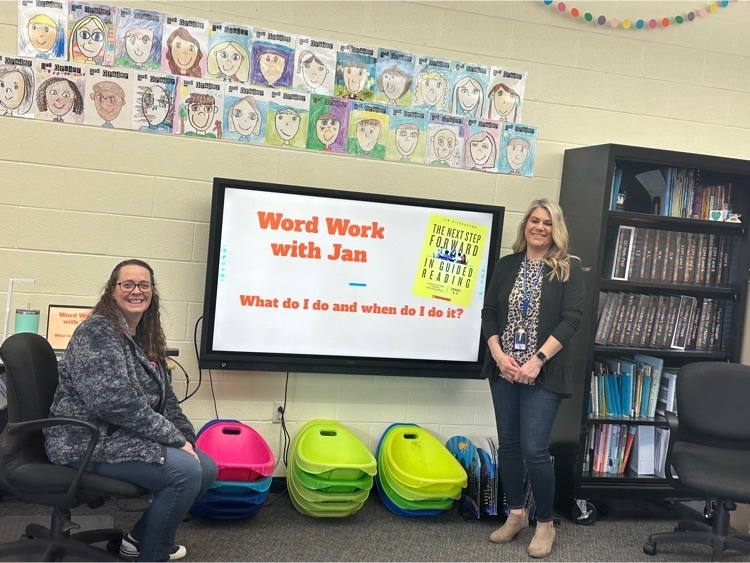 Project Planning & Budget Brainstorming Session with PTO President Brielle Meinders, Treasurer Angela te-Nuyl, Superintendent Dale Heidbreder, and Director of Curriculum and Instruction Trent Halpin. Look for the great things coming in the future for our students because of the strong collaboration between Central 51 PTO and Central 51 Administration.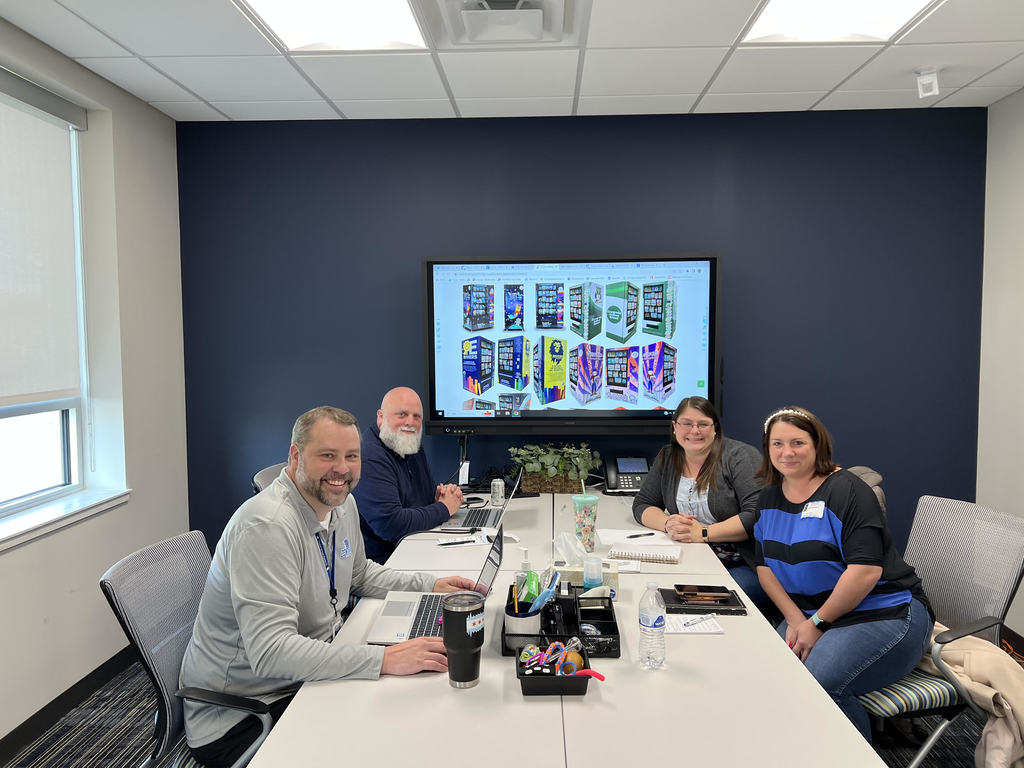 These CPS students are proud to have their art displayed in our district conference rooms. 💙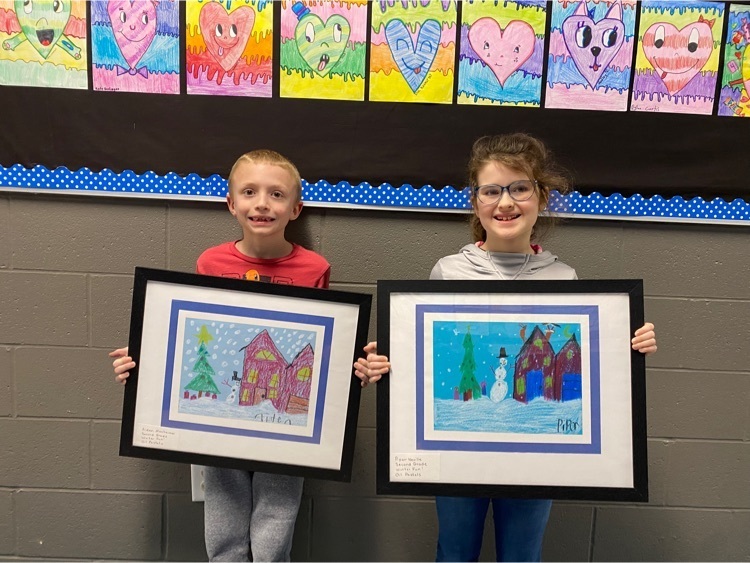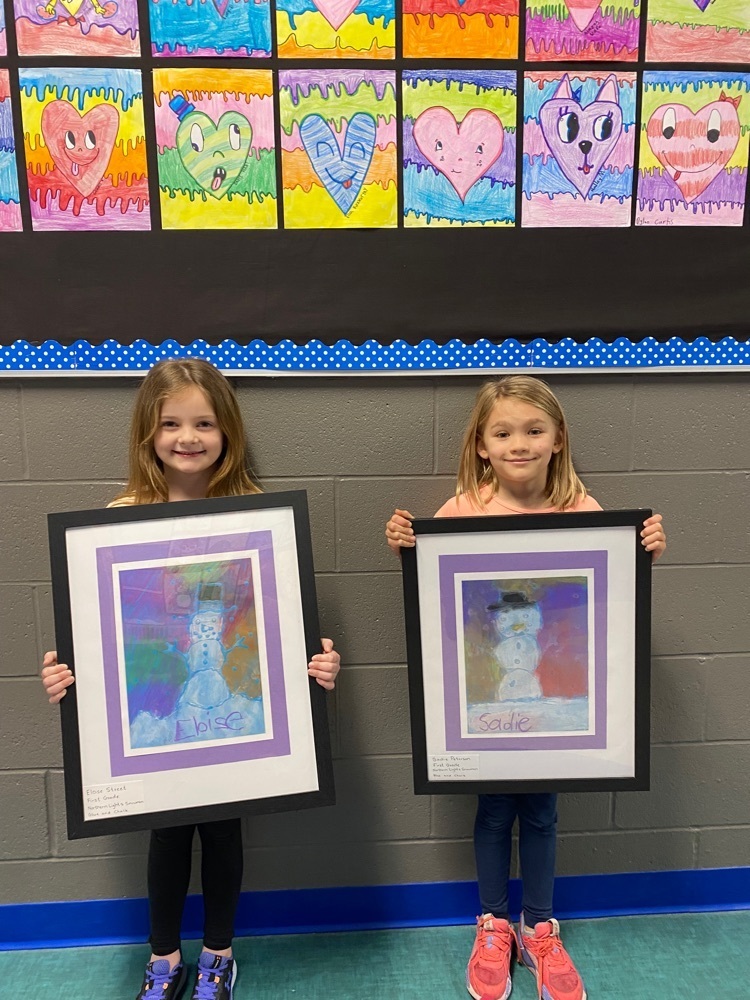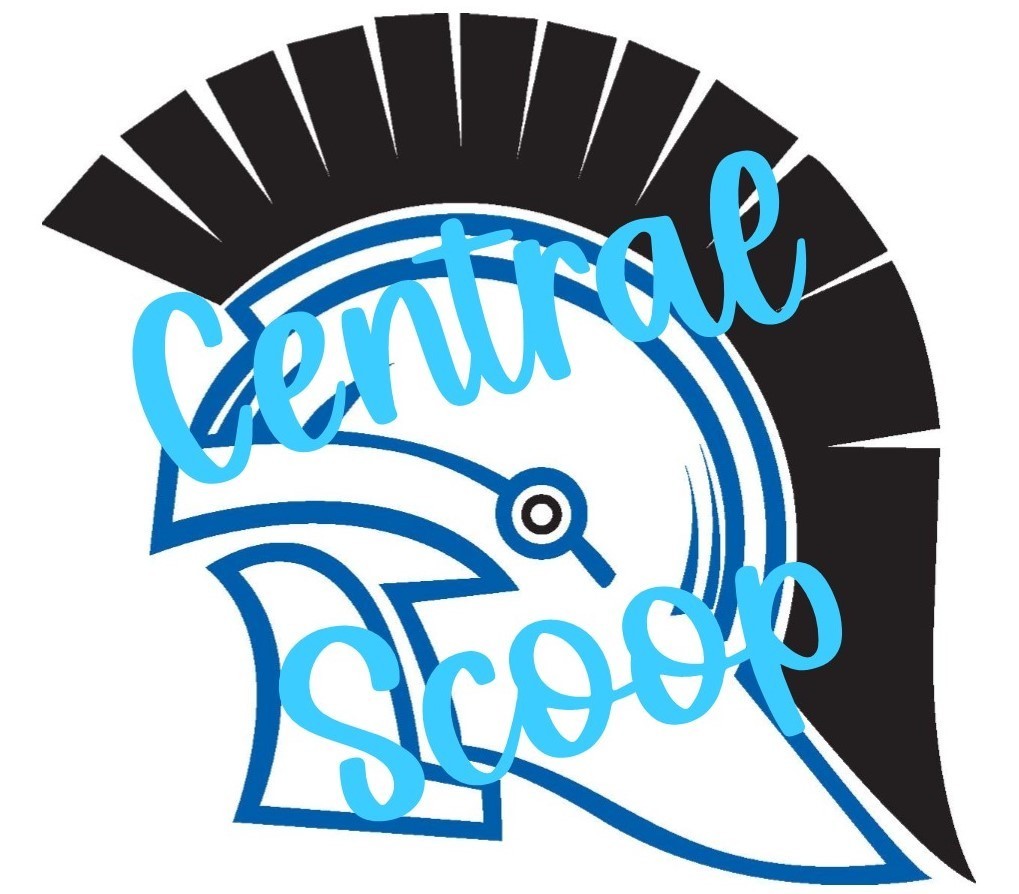 March 5-11, 2023 is School Social Work Week. We recognize and celebrate our school social workers, Mrs. Maggie Bagley and Mrs. Ashley Cherry! We value and appreciate all that you do to support and encourage staff and students every day. Thank you!! Click the link to send of note of appreciation!
https://forms.gle/F8gqBJ5NBQQho6LA9