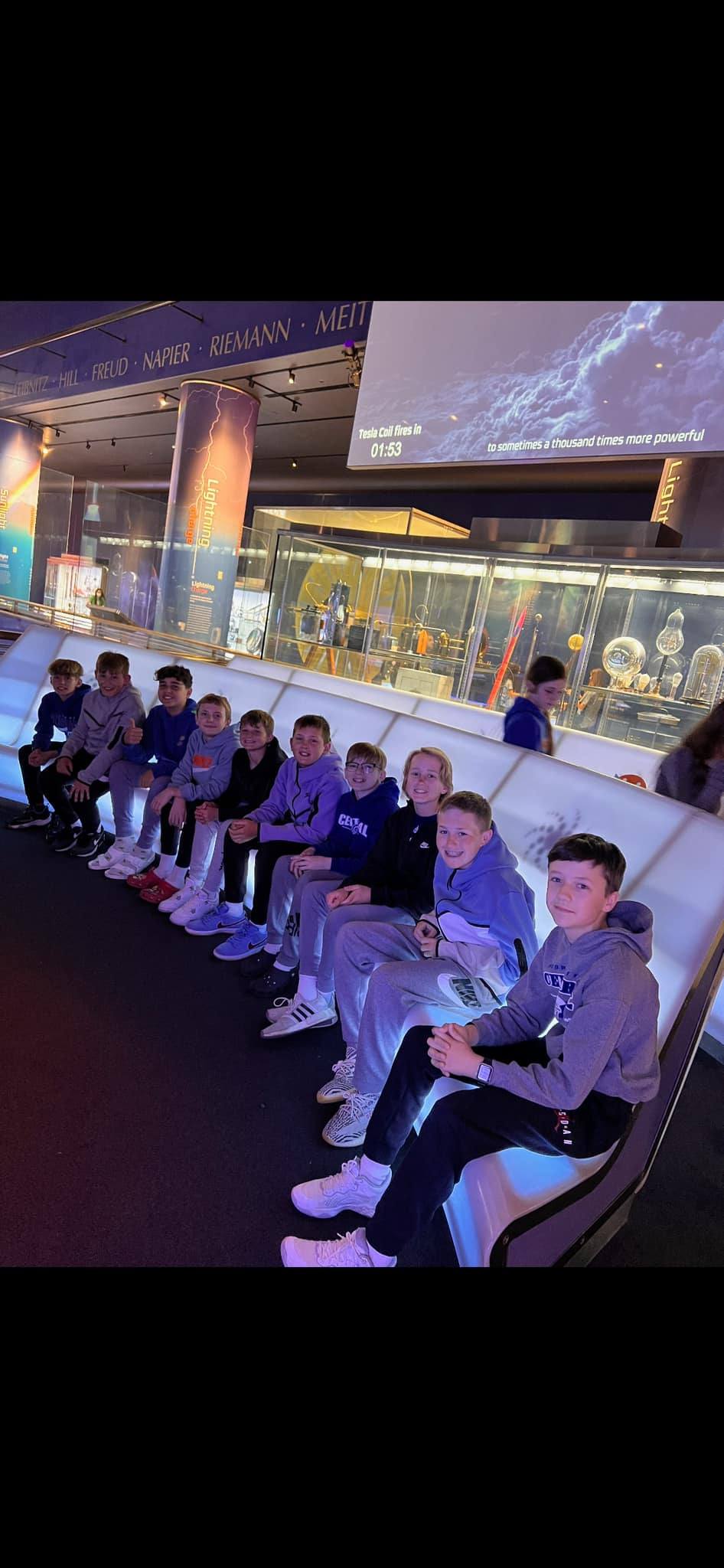 Central School District 51
Washington, Illinois
Summer Office Hours are Monday-Thursday from 9:00am-2:00pm
💲
Over $100,000 was raised to promote innovation and technology in our district through the Trojan Gala. We also created an endowment which will continue to invest in the future success of Central students by offering scholarships to Central graduates at WCHS.
🚨
Central District 51 is now ALICE trained and we work closely with the WPD to update our safety protocols. We are incorporating the CrisisGo app for greater communication during a crisis.
🧵
Central activities feature Cookie Coders - a youth coding league, CIS Knitters that knit adorable items as projects for Knit for a Cause, and Central Care Club that hosts community days with acts of service both on and off campus.
🧒🏽👧🏼👨🏿‍🦱👩🏻
Central District 51 has a full Spanish program that 7th and 8th grade students, including Special Education, participate in.
💻
Central offers a career based STEM program for K-8 that is helping us meet the science standards in more depth at the younger grade levels. We continue to look for ways to offer more modules to our students and expand the program.
🎨
Central District 51 has made a commitment to have Art K-8 and our students are now receiving a full Art experience in our flourishing Art Program.
🏆
Central offers multiple opportunities for students to compete in various sports throughout the year. We continue to expand the programs for the future to allow for more ways for kids to participate.
💵
The application for a $50,000 ROE approved grant has been accepted by the ISBE to provide ceiling tile throughout Central Intermediate School – the last areas not tiled in the district.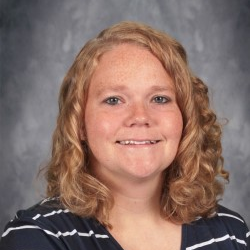 I enjoy feeling like I am part of a community that cares and loves helping students grow and learn. Helping students learn the life skills they need to be successful in general education classes. I set up the coffee cart program and grocery store in my first year to help students learn.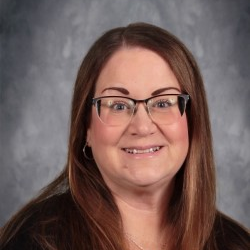 I love all of the staff here! Everyone is here to make this a great place and to put student learning first. I also love all the opportunities the students have to be involved. Both of my own children came through Central K-8 - such an amazing school district!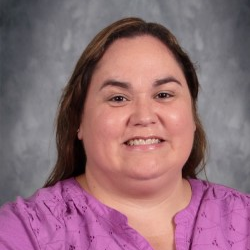 I love working in such a positive environment! The staff has been very friendly and welcoming from the moment I had my first interaction at Central. I enjoy the interactions and relationships with my students and their parents.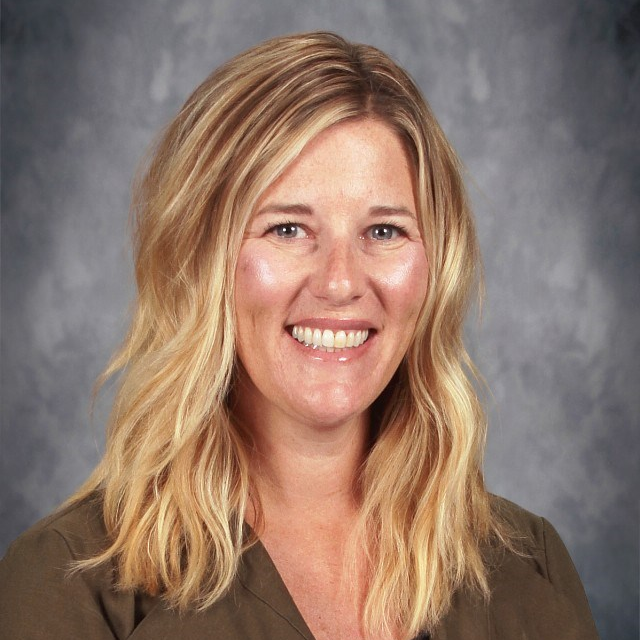 Since I began my career at District 51, not only have there been vast improvements in campus size and technology, we have also added positions to support social-emotional learning and extra-curriculars. I am excited to see what the future holds for District 51 and feel blessed to be a part of it!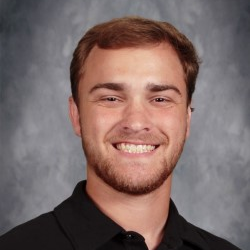 I enjoy the positive community that I have become a part of. As a teacher and coach, I have felt that the parents in this community are so willing to help out to make the programs that central has to offer great for all students.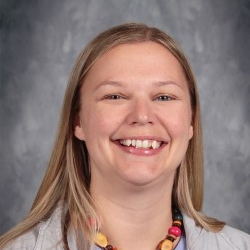 The students and staff here inspire me. My students continue to amaze me with what they are able to accomplish. It pushes me to create better art opportunities for them. I admire the hard work and dedication that I see from all of the staff here as well. It pushes me to be my best every day.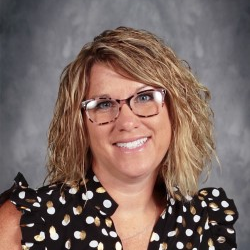 Our students, staff and families truly value education. I love seeing our students grow and succeed. It is wonderful to work with staff who strive for success for all. I was a Central Trojan myself and love that the values I grew up with continue to this day!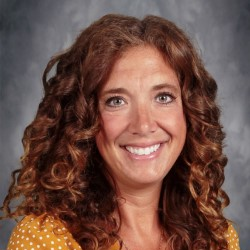 I love my students and co-workers! Central's innovative campus and abundance of technology make it a fun place to teach. I came to Central because I was impressed with Central's teachers, curriculum and resources.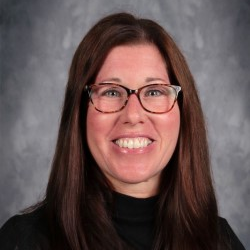 Central has a great staff and great students. I love the challenge of reaching and teaching the students in my classroom on a daily basis.