Congratulations to the Students of the Month for December 2018! Maya Surmo, Camden Vescogni, and Jack Stromberger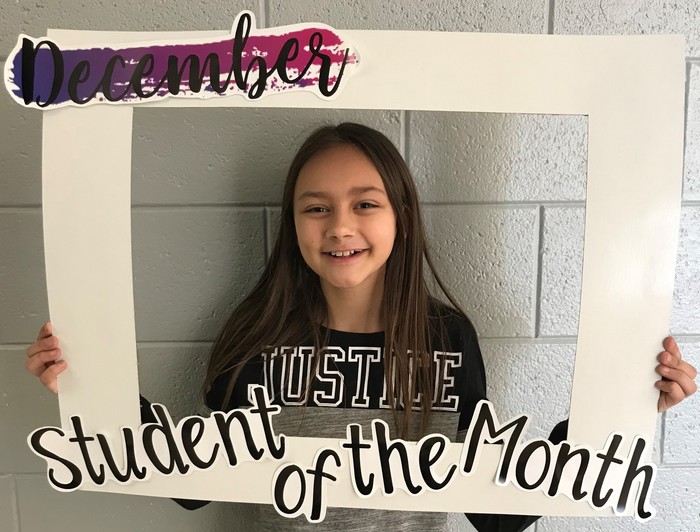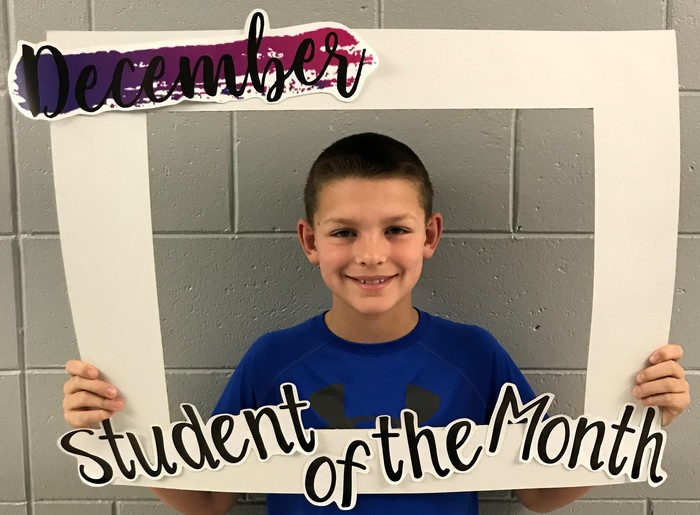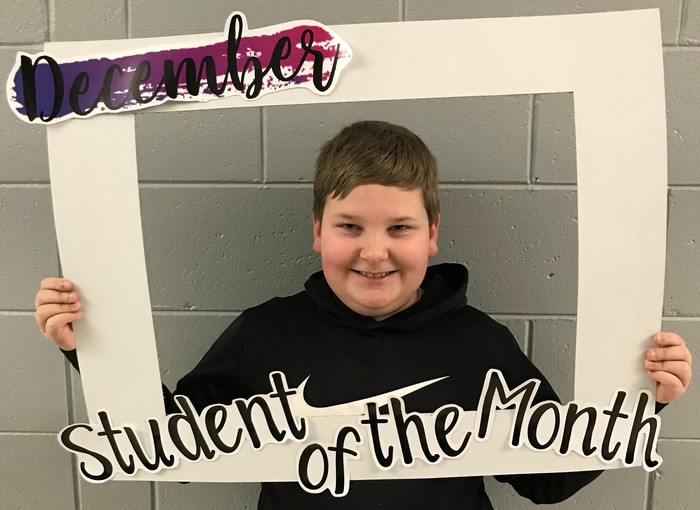 Congratulations to the Students of the Month for December 2018! Ashton Miller, Maggie Horsthemke, Madalyn Roth, and Isaac Reetz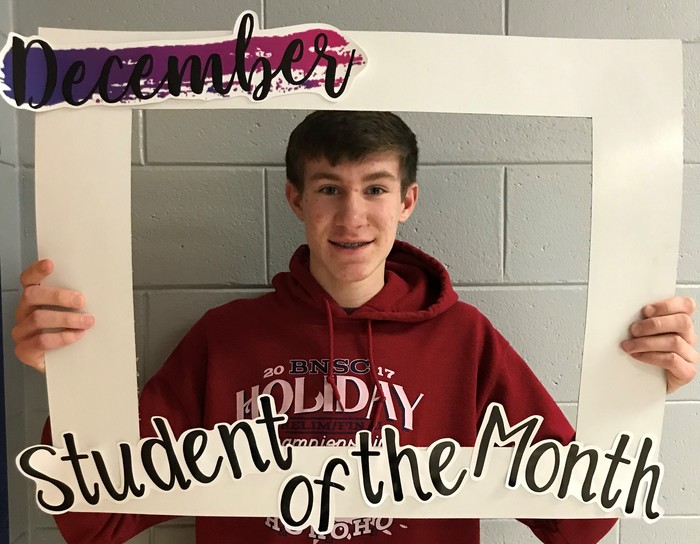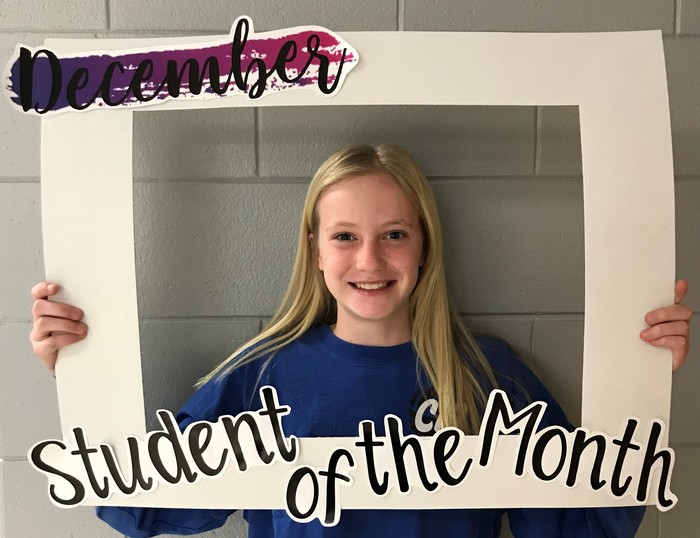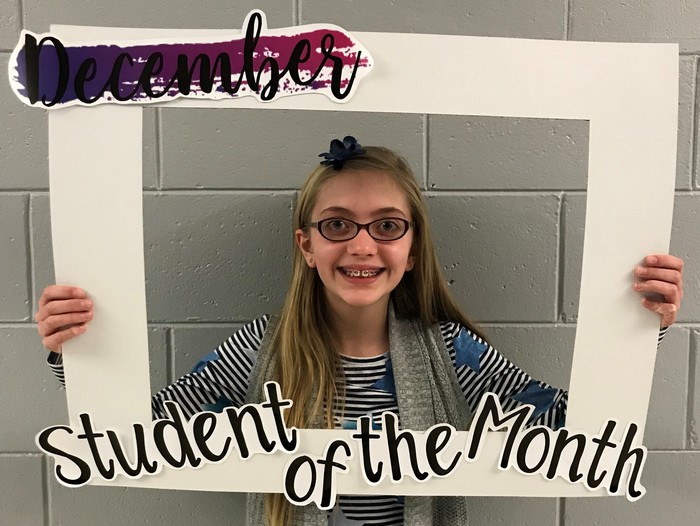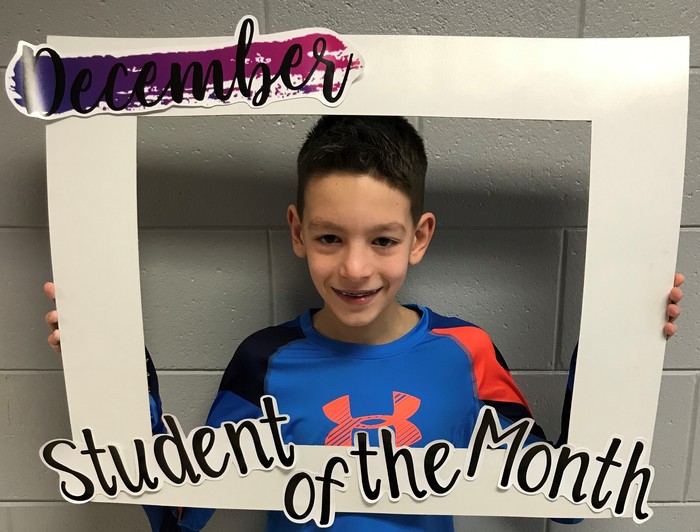 Pep band rocking it out tonight at the Boys Basketball Game!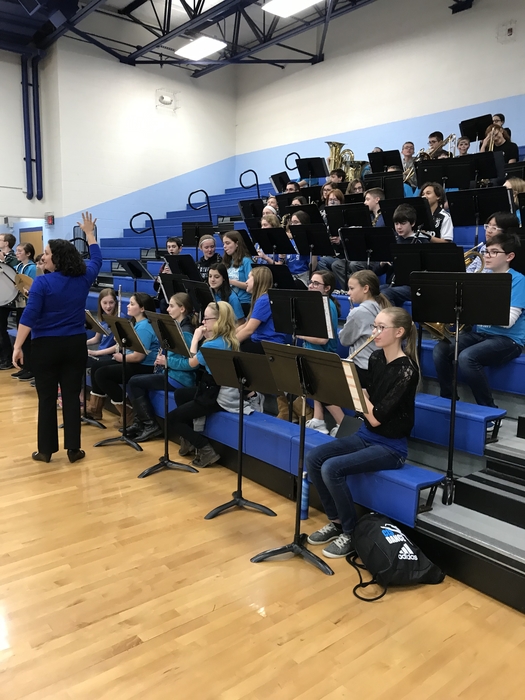 Central Boys Basketball at WMS! #TrojanArmy #GoTrojans #celebratecentral51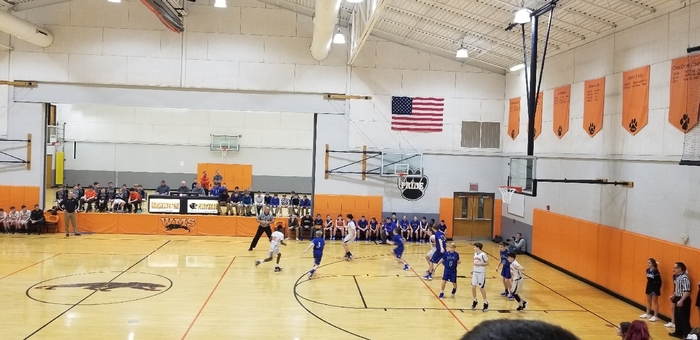 Congratulations to CIS Students, Staff and Parents on CIS being ranked 25 out of 1283 Middle Schools in the State of Illinois by Schooldigger. Proud to be a Trojan! #EEEwithCCC

Christmas for 18 families ready to be delivered. Thank you Central Family for your generosity!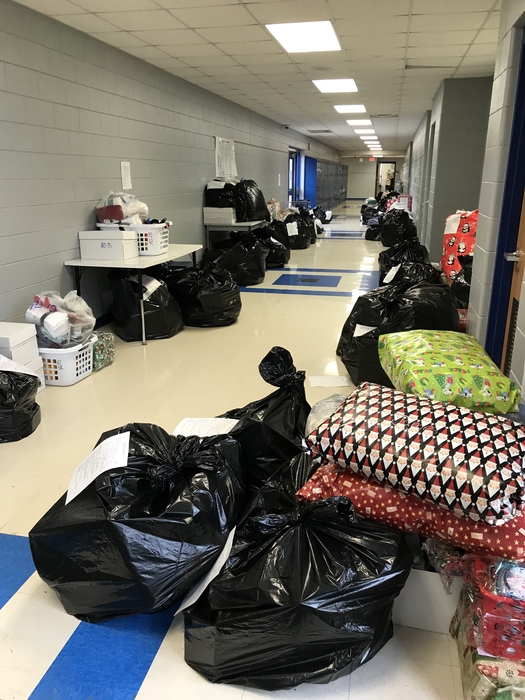 Check out the December 2018 addition of Central Scoop! Available now on the website!
https://5il.co/5tnf

6th Grade 7 Wonders Art Show!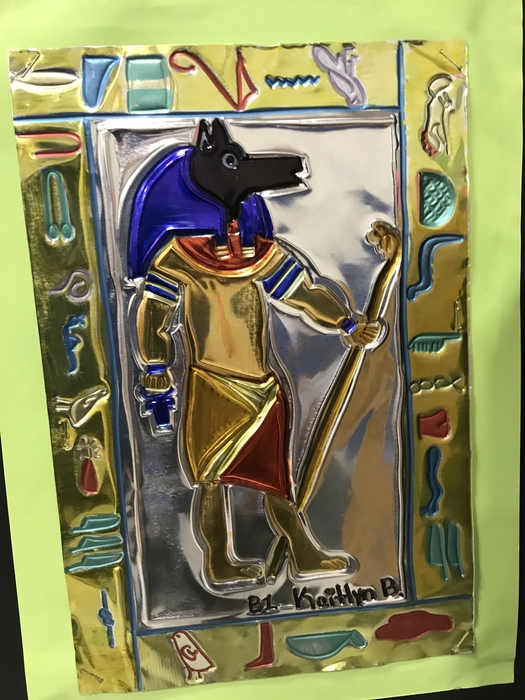 CPS 2nd Grade Concert #ourkidscansing #celebratecentral51 #ourstudentsrock #ourteachersrock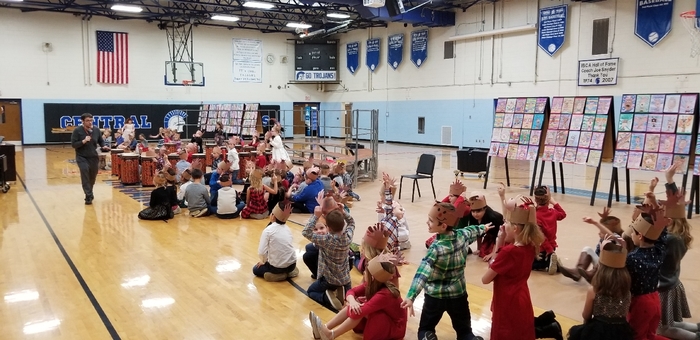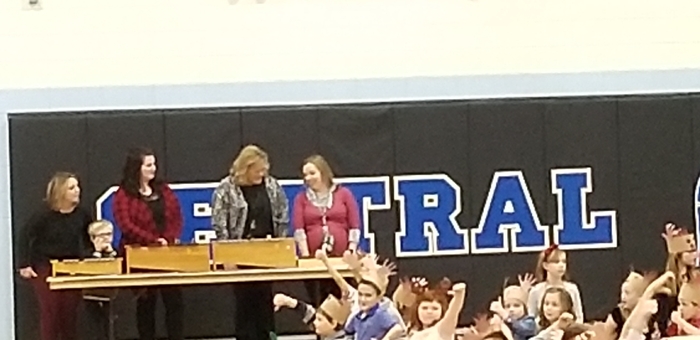 Colton earned a #GoodNewsCalloftheDay because he is always kind to his friends and because he is always happy for EVERYONE! Keep it up, Colton! Way to be an awesome Central Trojan! 💙

Zachary earned a #GoodNewsCalloftheDay because he is doing such a great job being a leader and taking initiative! Great Job, Zachary! 💙

Dalton earned a #GoodNewsCalloftheDay because of his positive attitude and for being so helpful! Dalton is such a wonderful kindergartener! We have the best kindergarten leaders! 💙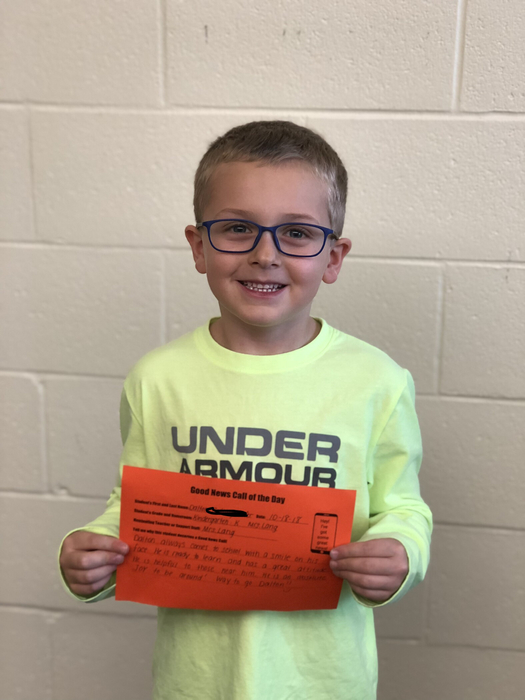 Emma earned a #GoodNewsCalloftheDay because she's been doing such an amazing job reading! We are so proud of Emma, and we are so happy she's a Trojan!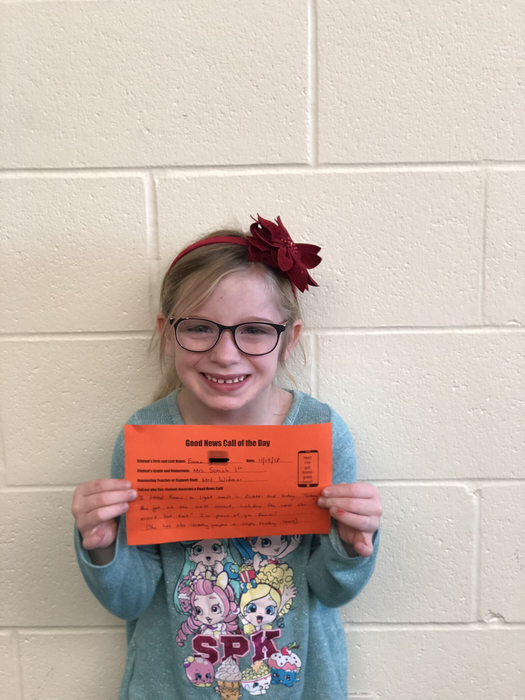 Congratulations to the November Students of the Month! Jace Robbins, Payton Bohannan, and Wade Leman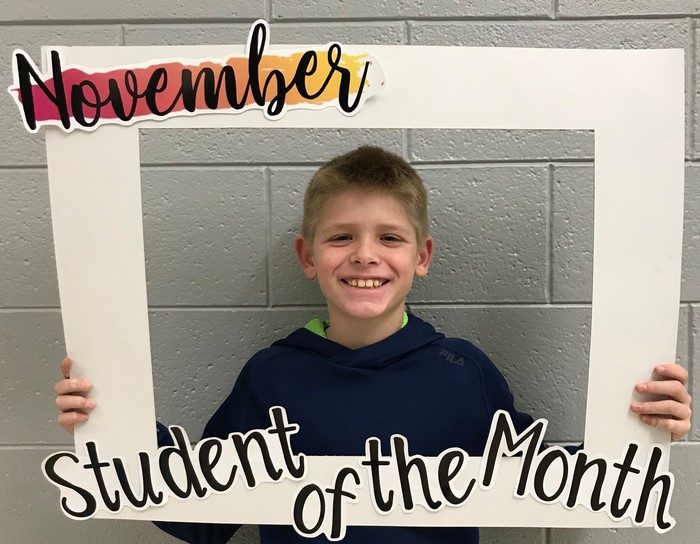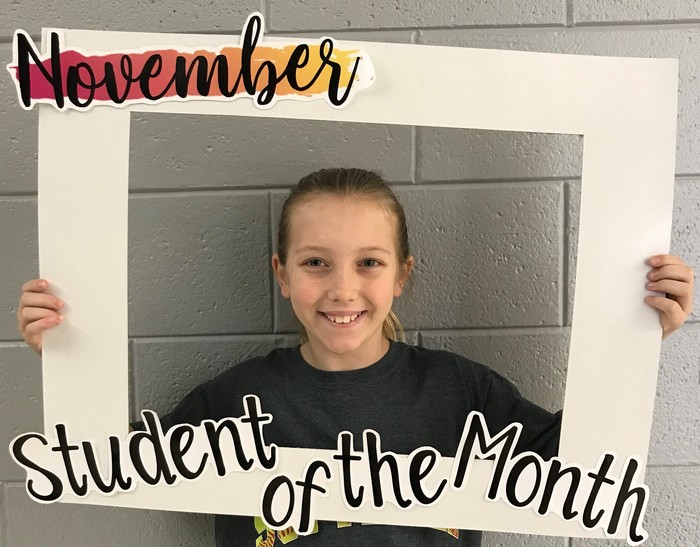 Congratulations to the November Students of the Month! Alexandra Thate, Tara Stromberger, Andrew Marino, and Ainsley Yehl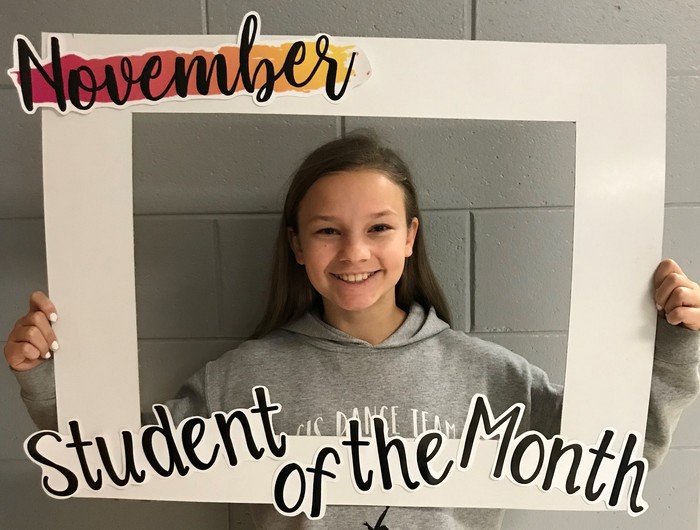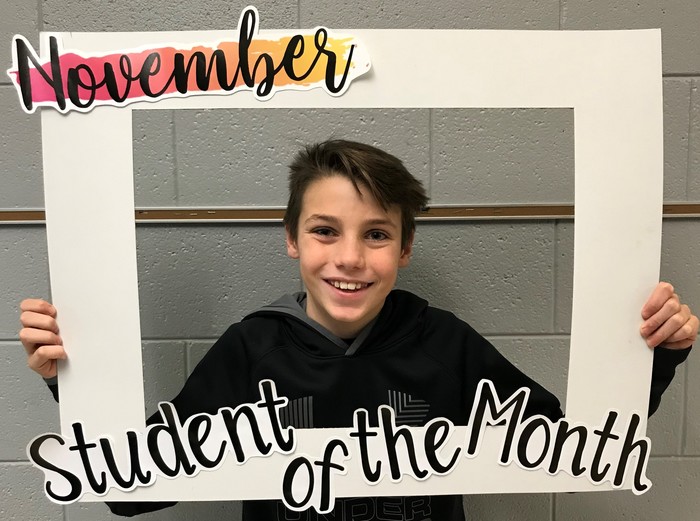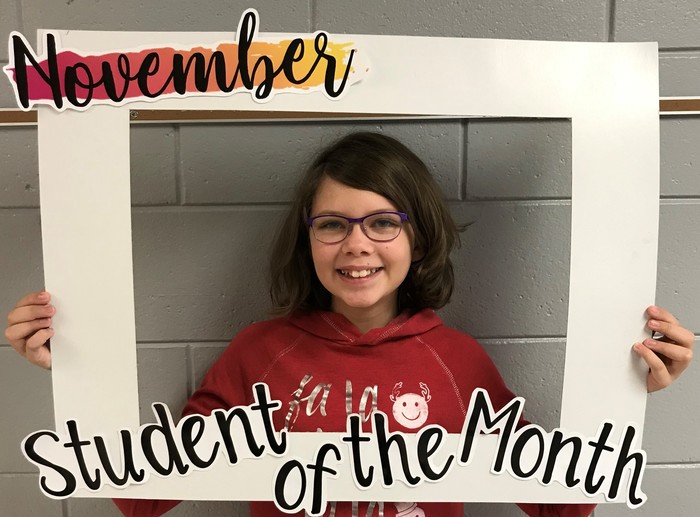 Great Season CIS 8th Grade Girls!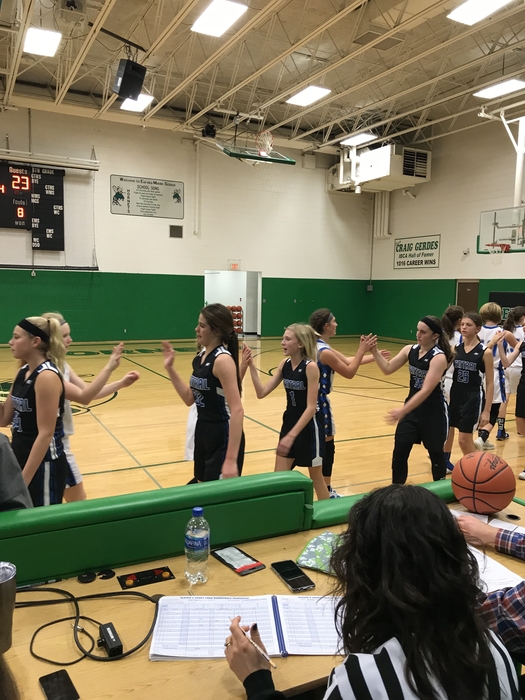 Central Intermediate School has an Assistant Cook position and a Dishwasher position available! Each is approximately 2-1/2 - 3-1/2 hours daily. Candidates should be reliable and will work as part of a team. Contact Angie Tribbett at
atribbett@central51.net
if interested.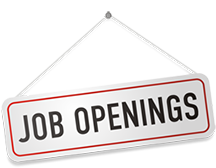 Happy Snow Day! Have you completed the 5Essentials Survey? Participation in the 5Essentials survey provides an opportunity for all voices from our school community to be heard!
https://illinois.5-essentials.org/2017/


Pep Band getting the crowd going at the assembly!