1. In late December our 3rd grade students did a writing exercise on compare and contrast. The topic for the unit was police dogs and service dogs. The 3rd grade teachers invited J...
1. Students, staff, parent volunteers, and Mr. Heidbreder had a blast helping our kindergarten students with their science experiments before winter break. It was so much fun to wa...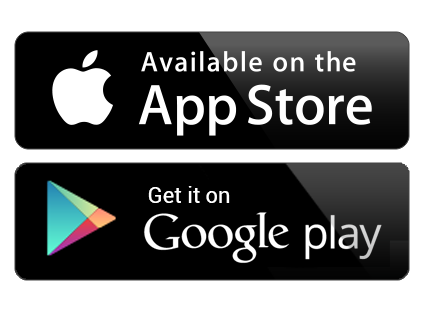 We are excited to roll out our new Central 51 App available at the following links: ITunes https://itunes.apple.com/…/central-school-dis…/id1420691520… Google Play https://pla...